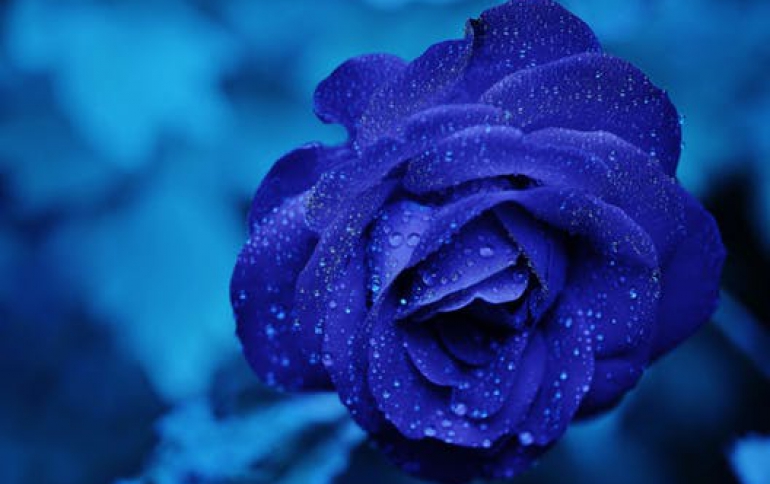 U.S. to Impose Fine, New Management to ZTE to Keep it in Business
The Trump administration has reportedly told lawmakers that the U.S. government has reached a deal to put Chinese telecommunications company ZTE Corp back in business.
Citing an unnamed senior Congressional aide, Reuters on Friday reported that the deal requires ZTE to pay a substantial fine, place American compliance officers at the company and change its management team.
ZTE was banned from buying American technology components for seven years for violations of sanctions against Iran and North Korea.
The Commerce Department would then lift an order preventing ZTE from buying U.S. products.
The White House did not confirm the deal.
Following the order against ZTE, the Chinese telecommunications company announced that it would limit if not cease its U.S. operations.
Many U.S. companies including Qualcomm are ZTE suppliers.