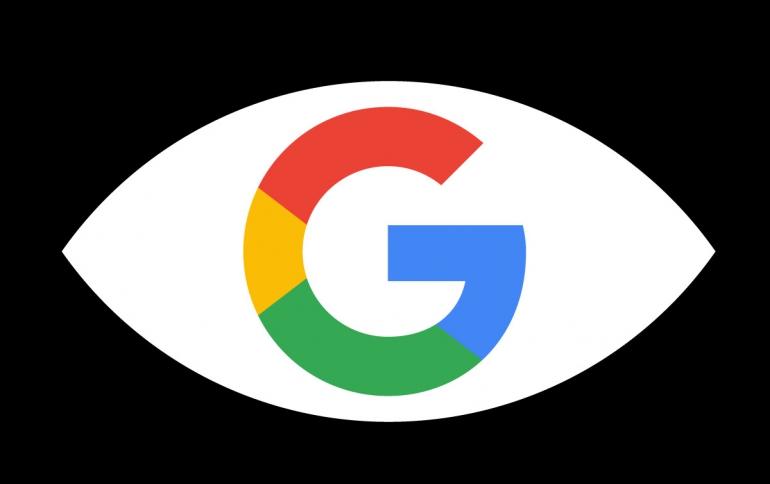 U.S. Requests Info on Antitrust Probes Against Google
Alphabet Inc. said the U.S. Department of Justice has asked it for information and documents related to previous antitrust investigations in the U.S. and abroad.
Similar requests are expected from state attorneys general as well, the company said Friday in a filing. Alphabet said it's cooperating with the investigators.
DOJ and U.S. regulators are pursuing probes into whether the internet giant and other major tech companies are breaking competition law. State prosecutors are joining in, too. The Texas attorney general said Friday he would announce a multistate investigation into large tech companies on Monday.
On friday, two groups of U.S. state attorneys general on Friday announced separate antitrust probes of large tech companies including Alphabet's Google and Facebook.
The first probe, led by New York and including seven other states and the District of Columbia, focuses on Facebook. The second, announced by Texas and likely to include up to 40 other states, did not specify the targets among large tech companies but was expected to center on Google.
"I'm launching an investigation into Facebook to determine whether their actions endangered consumer data, reduced the quality of consumers' choices or increased the price of advertising," New York Attorney General Letitia James tweeted.
"The largest social media platform in the world must follow the law," she said.
The Facebook probe will include New York, Colorado, Florida, Iowa, Nebraska, North Carolina, Ohio, Tennessee and the District of Columbia.
That probe, likely to include more than 40 state attorneys general, is expected to focus on Google.
Will Castleberry, Facebook's vice president for state and local policy, said after the New York announcement that the company would work constructively with state attorneys general.
The tech companies have come under fire repeatedly in recent years. Facebook has been accused of eing slow to clamp down on hate speech, and it recently paid a $5 billion settlement for sharing 87 million users' data with the now-defunct British political consulting firm Cambridge Analytica. The social media platform has been also criticized for allowing misleading posts and so-called "fake news" on its service.
Google has faced accusations that its web search service leads consumers to its own products at the cost of competitors.
Amazon, the world's biggest online retailer, has been accused of unfair tactics with third-party sellers on its website, who must pay for advertising to compete against first-party and private label sales by Amazon itself.
Apple has come under fire from app developers over practices like making only iPhone apps available through its official App Store. Music-streaming app Spotify has alleged that App Store policies make it difficult to compete against Apple Music for paid subscribers.