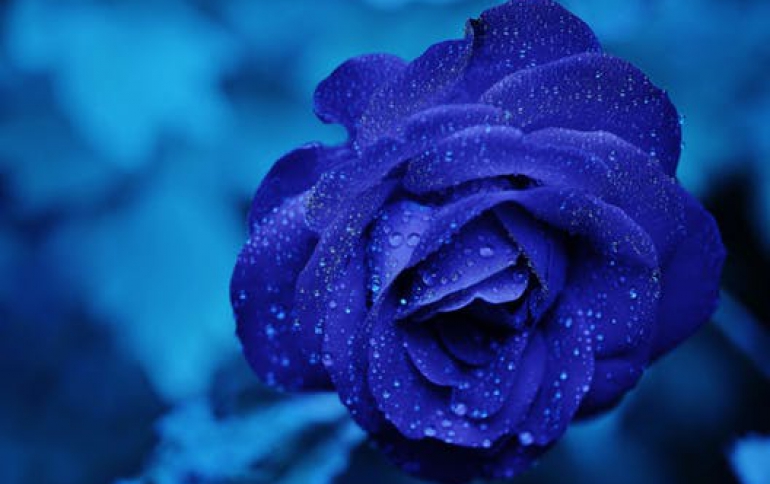 Verbatim Announces UDO Media with Capacities of 30GB
Verbatim Corporation, an industry leader in advancing optical storage technology, announced today a new family of 5.25-inch Ultra Density Optical (UDO) Write-once and Rewritable media. Specifically designed to provide reliable, long-term archival storage; the next-generation media meets the retention requirements specified by agencies such as the SEC, HIPAA, ISO and BSI. A cost-effective solution, Verbatim's 30GB dual-sided UDO media offers enhanced storage capacity for a cost of about $2 per Gigabyte. The new media supports UDO drives and optical jukeboxes from Plasmon and HP.

Ideal for corporate information lifecycle management programs, Verbatim's new UDO media line is based on the Plasmon-developed UDO format and advanced optical technologies cross-licensed between Plasmon and Verbatim's parent company, Mitsubishi Kagaku Media (MKM). A world leader in media research, development and manufacturing, MKM has also played a key role in advancing optical technology performance without sacrificing reliability or stability.

"Plasmon is gratified to see Verbatim's continuing strong support of UDO technology," said Plasmon's Chief Executive Officer, Nigel Street. "The announcement of new UDO media products bolsters the industry and market momentum the technology has already achieved, and will be welcomed by customers seeking an industry-standard archival storage product available from multiple sources."

"We view UDO technology as a breakthrough for users who are outgrowing the capacity of their present optical storage solutions," said Ronan Ryan, Verbatim Director of Product Marketing. "In its first generation, UDO exceeds the performance and capacity of 5.25-inch MO while providing the cost-effectiveness of DVD. Subsequent generations of the technology will increase

UDO's performance and capacity advantage. But the key to a high adoption rate is reliability. That's why we focused on developing media that not only complements the capacity and performance of UDO technology, it also provides the highest levels of reliability while keeping storage costs low."

The high performance, reliability and cost-effectiveness that Verbatim UDO media provides make it ideal for business applications such as document and medical imaging, voice recording, e-mail archiving and compliance with government mandates for records retention. Industries that can benefit from the high capacity and fast, random access that UDO technology provides include banking, insurance, medical, telecoms, broadcast, legal and government.

Based on blue laser technology, Verbatim UDO Write-once and Rewritable media use the same basic media format, but have different Phase Change alloy compositions optimized for their specific applications. With the write-once media, users can be confident that their recorded data can never be changed or altered. Write-once security and a data life of 50 years make this media the best choice for long-term archives that demand record authenticity. For work in progress or files that will be updated, Verbatim will offer UDO Rewritable media that supports more than 10,000 direct overwrite cycles.

To protect the media from physical damage and contamination (dust, fingerprints, etc.), Verbatim double-sided UDO discs feature an ISO standard 5.25 inch cartridge that is designed based on the previous generation optical media. Most library vendors that have integrated UDO will support configurations with both UDO and MO media. This mixed media support is designed to provide a simple transition path for existing optical customers and to minimize the need to migrate data from older media. The cartridge is also treated with a special anti-static material that helps reduce electrostatic charges that can cause problems in jukebox/library mechanisms.

Price, Availability

Verbatim 30GB UDO Write-once media will be available in August with a list price of $60 USD (yielding $2.00 per GB) and $70 USD for 30GB Rewritable media.