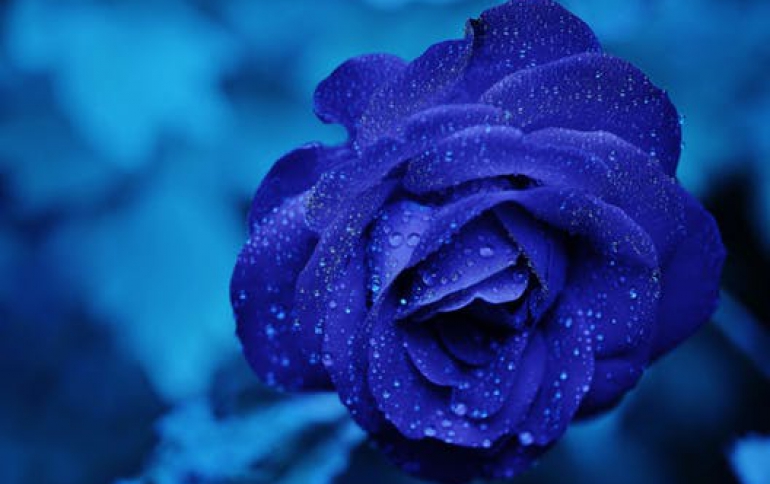 Verbatim Expands Flash Memory Card Range
Verbatim has once again expanded its range of memory cards With the world now firmly embedded in the digital domain for all kinds of entertainment and business devices – from cameras to music players to PDAs and beyond – the related use of memory cards continues to grow rapidly. With Verbatim's pedigree and expertise in the data storage field, it now supplies a comprehensive range of flash storage formats in a multitude of capacities.

The latest additions to the range include Memory Stick, the popular portable memory device familiar to many who use Sony Products. Verbatim now supplies these in both 64 and 128 MB capacities.

Equally easy to use and equally popular are xD Picture Cards, the format jointly developed by Fuji and Olympus. Verbatim has now introduced this product into the range in 64, 128, 256 and 512 MB sizes.

As digital devices grow in volume and shrink in size, especially phones and cameras, the importance of the physical size of Flash Memory increases. Verbatim has responded with the introduction of Mini Secure Digital cards (mini SD) which is designed for use in mobile telephones. Verbatim miniSD are available in 128 and 256 MB capacities and come supplied with an adaptor to enable use in devices designed for their physically larger equivalents.

As always, with Verbatim's name on these products, users can be sure of the highest quality and reliability.