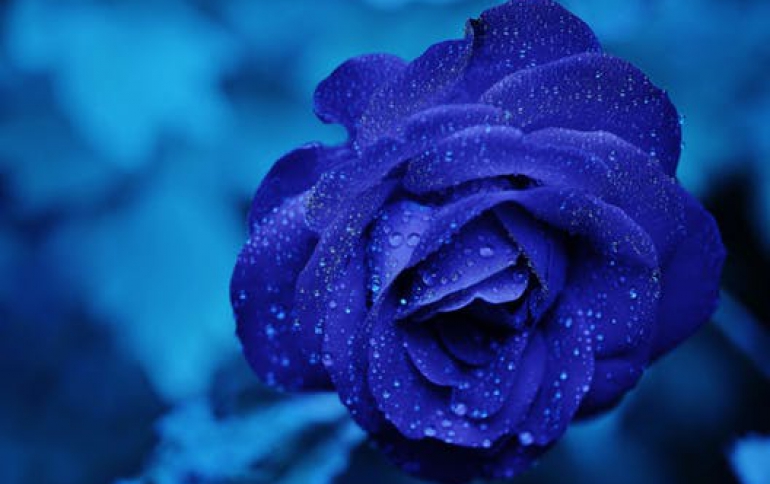 Verbatim Fires Up Portable Hard Drive Performance with New SureFire FW800/USB2 HDD Line
Verbatim announced today its new SureFire line of portable combo FW800/USB2 HDDs. Available now with capacities of 250GB, 320GB and 500GB, the rugged palm-sized drives combine convenience and a sleek design.
The bus-powered drives are equipped with one USB 2.0 port, and one FireWire 800 port to deliver high-speed transfer rates of up to 800MB/sec. for FireWire 800 connections and 480MB/sec. when connected with USB 2.0 -- without requiring an AC power adapter. Ready to use right out of the box, all cables are included.
Housed in a black aluminum case with a fingerprint-resistant matte finish, the 2.5" drive features a 5400rpm spindle speed and 8MB of cache memory.
Verbatim?s new SureFire portable HDDs weigh 0.41 lbs. (186g), and measure 3.13" x 5.0" 0.66" (81mm x 128mm x 15mm).
Verbatim SureFire Portable FW800/USB HDDs are ready to use with Mac OS X Leopard's Time Machine backup application and can be easily reformatted for PCs.
Verbatim?s 320GB and 500GB SureFire Portable FW800/USB HDDs are compatible with Windows 2000, XP or Vista systems as well as Mac OS X 10.1 or higher systems. Backed by a 3-year limited warranty, the new portable drives are available through Verbatim retail and distribution channels, including the Apple stores. The suggested retail pricing is US$109.99 for the 250GB version, US$139.99 for the 320GB version and US$179.99 for the 500GB drive. The complete package includes a SureFire hard drive, FireWire 800-800, FireWire 800-400, USB 2.0 and USB power cable for systems limiting power over the USB port, a carrying case and a user guide.