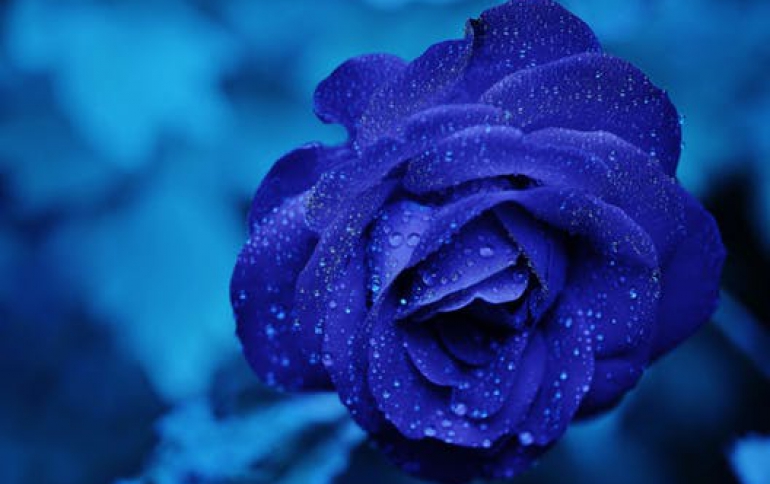 Verbatim to Market LightScribe-certified 8x DVD+R DL Media
Verbatim Americas, LLC, announ At 8X speed, an entire 8.5GB single-sided disc can be filled to capacity in 15 minutesΉ or less. Verbatim will begin shipping LightScribe 8X DVD+R DL discs in November.

LightScribe certified, Verbatim's new double layer media is fully compatible with LightScribe-enabled drives, duplicators and the latest software licensed by Hewlett-Packard Company (HP). When combined, the same drive that burns content to the data side of the disc can be used to burn monochrome labels directly on the label side of the discs. The discs are produced with LightScribe Media Version 1.2 coating technology on the label side to provide enhanced contrast for photos, graphics, images and text.

Verbatim LightScribe 8X DVD+R DL media will be offered in 10-disc spindles with hanger boxes. The media will be available in the US in November through retailers, Internet resellers and distributors.

Verbatim also offers LightScribe CD and DVD-R/+R media products, including 80MIN/700MB 52X LightScribe CD-R media, 4.7GB 16X LightScribe DVD-R media, 4.7GB 16X LightScribe DVD+R media and Color-background LightScribe 16x DVD-R and DVD+R media in shades of red, orange, yellow, blue and green.