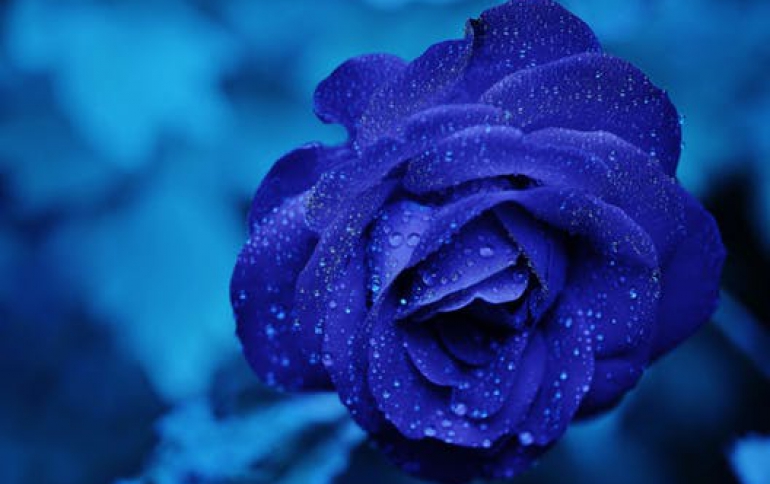 Verbatim Poised for Next DVD+R DL Performance Leap
At 8x Speed, Users Can Fill an 8.5GB DVD+R DL Disc in less than 16 Minutes With the confirmation of the technical feasibility of the 8x-speed DVD+R Double Layer (DL) format, Verbatim Corporation announced today that it will ship sample media to burner/recorder manufacturers to assist them in developing and optimizing the performance of their devices and for read/write and compatibility testing. Engineering samples of the new 8.5GB double layer media will also be used by software developers to upgrade and enhance their writing software. Verbatim 8x DVD+R DL media is expected to be available for consumers in Q3 2005.

The development of 8x-speed DVD+R DL media represents a significant performance leap. At 8x speed, the industry's fastest DVD DL burning speed, an entire 8.5GB disc can be filled to capacity in less than 16 minutes*–66 percent faster than first-generation 2.4x DVD+R DL media.

As core members of the DVD+RW Alliance, Verbatim and its parent company, Mitsubishi Kagaku Media (MKM), have been at the forefront in developing technologies and manufacturing processes that ensure reliability and durability at today's higher speeds. Double-Layer DVD+R technology was developed by MKM in collaboration with Philips and other DVD+RW Alliance members.

"Our mission is to provide our customers with the industry's most durable high-speed DL media and the broadest compatibility," said Tim Clatterbuck, Verbatim Optical Storage Manager. "Since we have already established the materials and mass production process for Double Layer DVD+R which can be recorded at up to 5X speed, we can leverage that experience to develop

the higher-speed media using many of the same proven procedures. Working with leading drive manufactures from the development stage through fine tuning helps them achieve the best compatibility between their hardware and our media."

Like Verbatim's 2.4x DVD+R DL media, the new 8x DL media will almost double the storage capacity on DVD recordable discs from 4.7GB to 8.5GB on a single side while maintaining playback compatibility with the majority of the current DVD players, recorders, drives and burners. The discs can also be recorded at a lower speed to enable backward support with existing 2.4x DVD+R DL burners.

By offering a capacity of 8.5GB, content developers and consumers can store up to 4 hours of DVD-quality video, 16 hours of VHS-quality video or over 120 hours of MP3 audio on a single-sided disc. PC users can archive nearly 8.5GB of data on a single disc without having to stop and turn the disc or replace it with a new disc.

Verbatim has been shipping a multipack of 2.4x-5x speed DVD+R DL media to major retailers since Q3 2004. A proven success with consumers, the demand for these multipacks continues to increase as users experience the benefits of the higher-capacity DL format as well as the quality and reliability of Verbatim DL media.