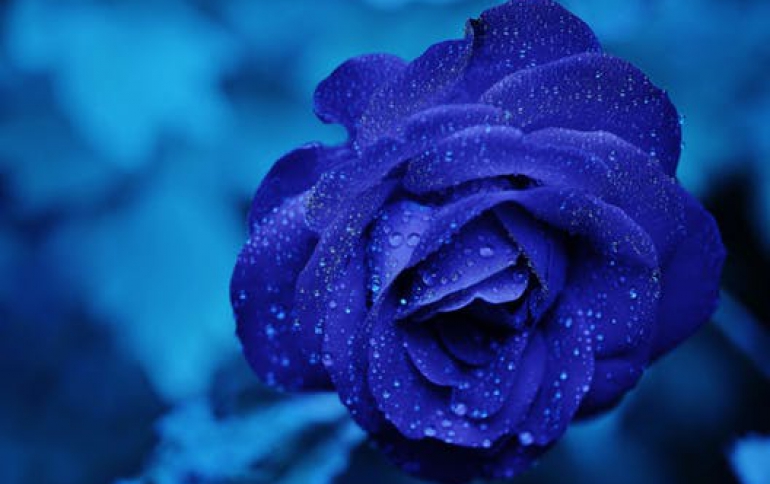 Verbatim Releases BD-R 25GB For 6x Recording
Verbatim has begun selling its new 25GB printable BD-R media for 6x recording.
The new Verbatim Blu-ray BD-R 25GB 6x Printable is now available in stores in a 5-pack jewel case and a 10-pack jewel case.
With a burning time of less than 15 minutes, it is fully inkjet printable (22 x 117mm) due to its printable surface to the inner ring.
Verbatim?s BD-R 6x and BD-R DL discs use a newly developed inorganic recording layer called MABL; a patented technology that promises quality recording and long archival lifetime.
Verbatim?s Hard Coat technology - a special scratch protection layer - protects the disc from scratches, fingerprints or dust, thereby helping to avoid recording or playback problems.
Verbatim's Research and Development team at Mitsubishi Kagaku Media has also developed triple-layer 100GB capacity discs, which will be produced in Mitsubishi Kagaku Media?s Mizushima factory and is expected to be in the market by spring 2011.