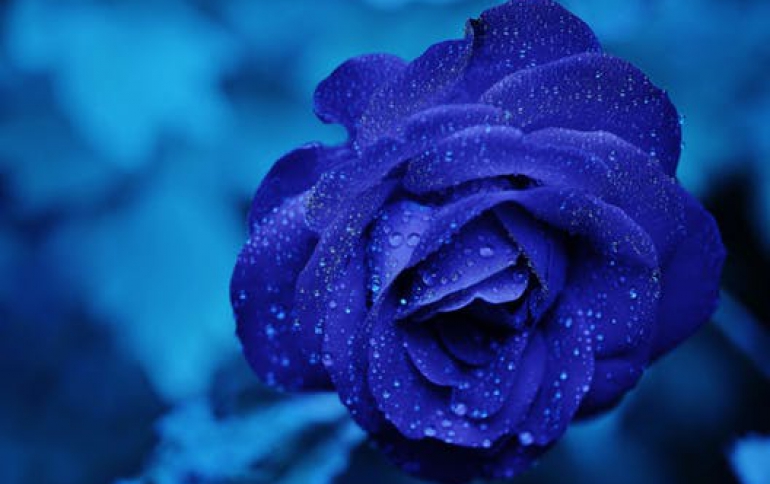 Verbatim Releases New ARLEDIA Series Of DVD-R Media For Long Term Storage
Verbatim has just released the "ARLEDIA" series of DVD-R media in Japan. The discs have been designed for long-term archives. Compatible for recording at speeds of 1x~8x, the single-layered DVD-R discs feature a reflective layer made out of a mix of silver and gold, making it more durable against oxidation and thus, appropriate for storing data for long periods of time. verbatim claims that the new discs offer double the lifetime of conventional DVD-Rs. The discs also feature Verbatim's DYN-AZO 3 dye, a highly sensitive recording layer that achives a wide power margin, and a hard coating surface for protection from scrathces and fingerprints.
The discs are available in Japan now.