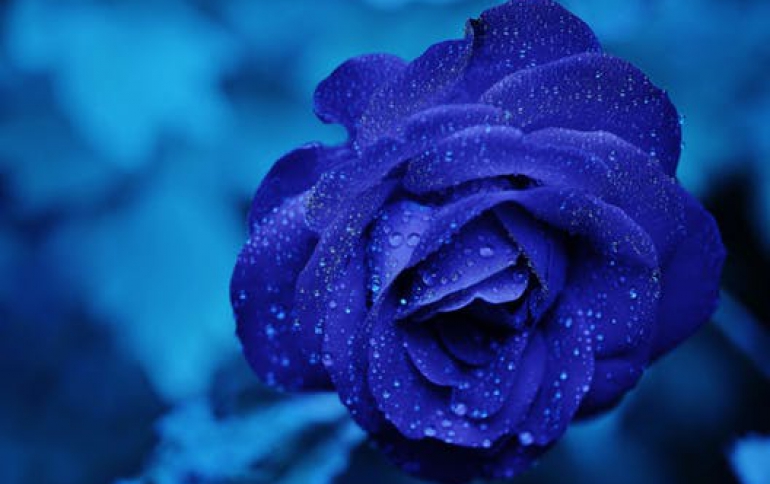 Verbatim Shipping 4.7GB DVD+RW Discs in Standard Jewel Box Cases and New DVD Video Tall Boxes
Verbatim® Corp. announced today that it is shipping DataLifePlus® 4.7GB DVD+RW rewritable media certified for 1x to 2.4x speeds -- the fastest recording speed of any current DVD format. Packaged in standard jewel box cases and DVD video tall boxes, the new media supports the HP DVD-writer dvd100i DVD+RW/CD-RW drive as well as DVD+RW drives offered by Philips, Ricoh, and Dell Computer. Verbatim's new +RW media also supports the Philips DVDR1500/1000 DVD+RW video recorders. Verbatim is a world-class manufacturer with more than 30 years of experience in advancing optical recording technologies. Backed by the extensive R&D capabilities of its parent company, Mitsubishi® Chemical Corporation (MCC), Verbatim leads the industry in developing and manufacturing DVD recordable and rewritable media.

Because of its media technology leadership, Verbatim and MCC were founding members of the group of industry leaders that developed the DVD+RW format. The format established the specifications for recorded and unrecorded signals, ensuring optimum data playback across all popular DVD playback devices.

With certification for up to 2.4x recording speeds (equivalent to 20x CD-R performance), end users will have the assurance that Verbatim's new DVD+RW media provides optimum recording at the full rated speed and that media not only withstands the higher drive speeds of the new drives, it maximizes their performance.

Verbatim DVD+RW media also provides users with the convenience of being able to play back their recorded discs with the vast majority of the installed base of DVD-Video players and DVD-ROM drives in use today. As a result, data, videos, photos and music recorded to the discs can be easily shared with anyone that has a PC equipped with a DVD-ROM drive or a TV equipped with a set-top DVD player.

``The broad compatibility of our new DVD+RW media is what prompted us to give users a choice in packaging,'' explained Tim Clatterbuck, Verbatim's director of optical storage marketing. ``While the discs inside the packages are the same, we're offering both jewel cases and DVD video tall boxes as a convenience. Consumers will be able to quickly distinguish between discs used for computer storage and discs used to store movies and videos.''

In addition to supporting 2.4x recording, Verbatim 4.7GB DVD+RW discs deliver more than seven times the storage capacity of CD media -- up to four hours of high-quality MPEG-2 video (depending upon the available bit rate). With Gigabytes of capacity and more than 1,000 rewrites, Verbatim DVD+RW media is a cost-effective solution for storing, editing, and small-scale distributing of data and audio/video files. The high capacity and long data life also make the media an excellent storage solution for backups and archiving.

Key to Verbatim DVD+RW media's versatility for both data and video applications is its support for writing in both CAV (Constant Angular Velocity) and CLV (Constant Linear Velocity). CAV can be used in high-speed access applications and CLV can be used in real-time recording applications. Multi-session writing is also supported, enabling users to add documents, data and video segments without having to open and close write sessions.

Drawing on its proven track record for CD and DVD technology, Verbatim will also be among the first to manufacture DVD+R, the logical extension of CD-R technology. The DVD+R media will be ideal for use in applications that demand universal playback ability or business, government and institutional applications where unalterable data archiving is mandatory. The company is planning to launch the media in Q1 2002 when the dual-capability DVD+R/W drives are introduced.

Pricing, Availability

Available through authorized resellers and the Verbatim web site, the DataLifePlus DVD+RW media has a street price of $15.99 for the single-sided 4.7GB discs. Verbatim backs the quality of its complete line of DataLifePlus DVD media with a lifetime warranty.