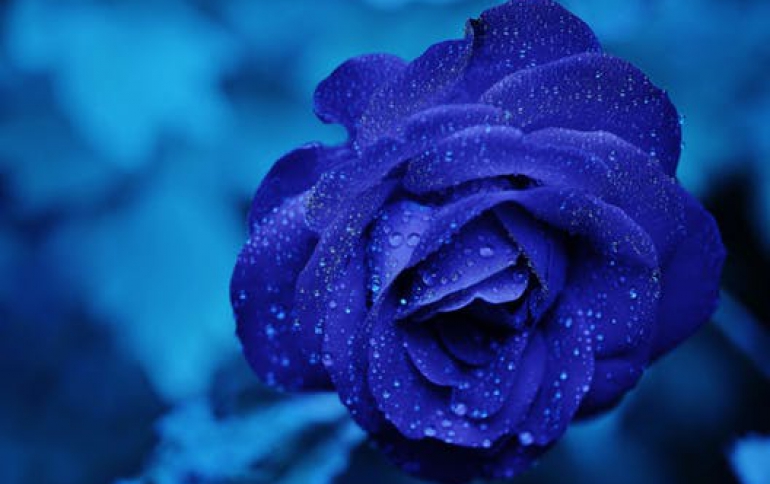 Verbatim Shipping High-Speed DVD+R Double Layer 3-pack
Verbatim Corporation, the technology, compatibility and availability leader in the DVD+R Double Layer (DL) media arena, announced today that it is now shipping Verbatim 8.5GB DVD+R DL-certified discs in 3-packs. With the new packaging, consumers have a convenient solution for experiencing the benefits of the higher-capacity DL format as well as the quality and reliability of Verbatim DL-certified discs. The 3-packs also provide retailers with an ideal solution for enhancing the value of their Double Layer DVD+R hardware products.

Verbatim certified DVD+R DL media has been tested and approved by the leading DL drive manufacturers and is the only media that delivers the highest performance enabled by the latest 4x DL drives, including those from NEC and Pioneer as well as Toshiba's new 5x DL drive. Virtually all DVD recordable drive manufacturers are now shipping DL drives and all have qualified the Verbatim DL media. By combining the Verbatim high-speed DL media with these latest drives, users can record a full 8.5GB disc in less than 30 minutes.

"Since the launch of DVD+R Double Layer technology four months ago, Verbatim brand DL media has become the defacto standard for both end users and drive manufacturers," said Tim Clatterbuck, Verbatim Optical Storage Manager. "The quality, performance and compatibility of Verbatim DL media has been proven in the field, and in fact has helped give Double Layer technology a real foothold in the DVD marketplace. With the support for new 4X and 5X DL recording hardware, Verbatim continues the tradition of providing our customers with leading- edge optical products."

Manufactured with two technically advanced AZO recording layers, Verbatim's DVD+R DL media nearly doubles the storage capacity on DVD recordable discs from 4.7GB to 8.5GB on a single side. The high capacity makes Verbatim DVD+R DL media ideal for consumers, businesses and content developers that want to store volumes of video, audio, data and images without having to stop and flip the disc. Up to 4 hours of DVD-quality video, up to 16 hours of VHS-quality video or approximately 2,000 songs in the MP3 format can be stored on a single disc. The DVD+R DL media also offers the largest DVD back-up and data archiving solution.

Pricing, Availability
Verbatim 3-packs of high-speed 8.5GB Double-Layer DVD+R media are available through leading retailers, Internet resellers and distributors across the country with an estimated street price of $34.99.