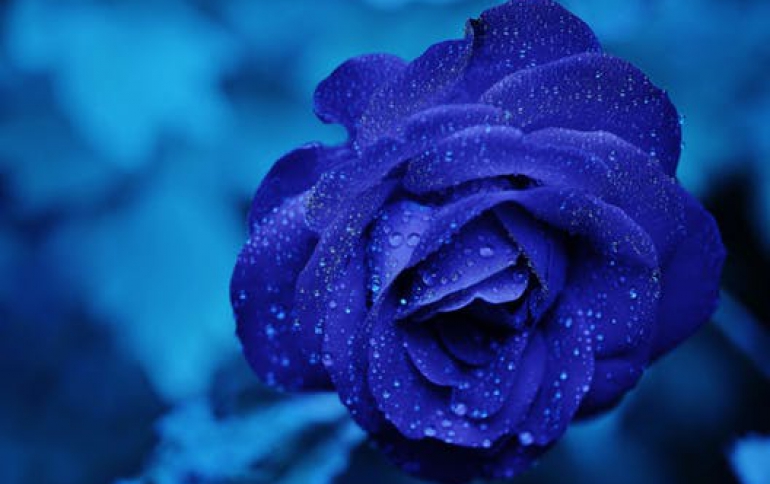 Verbatim Ships Tiny Netbook USB Drive
Verbatim's new Store 'n' Go Netbook USB Drive provides up to 32GB storage capacity in a device smaller than a Euro coin. Due to its minute size – only 17.15mm long x 14.85mm wide x 7.7mm deep - when inserted into the USB interface, only 5mm is left protruding, meaning that it can be kept in the Netbook on a semi-permanent basis and used as a long-term storage extension.
The Verbatim Netbook USB Drive is available in stores now.