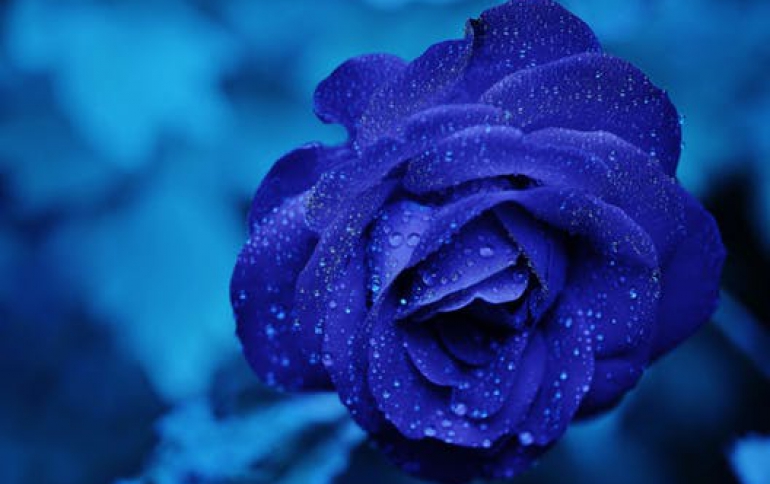 Verbatim's Blu-ray Dual Layer 50GB Rewritable Available in Europe
Verbatim has just made made available its new BD-RE DL 2X media in Europe. The 50GB discs 50GB discs feature a verbatim's Hardcoat Scratch Guard technology for protection against scratches fingerprints, dust, oil and water, and the SERL technology (Super Eutectic Recording Layer) for recording compatibility and rewritability up to 1000 times.

As with all Verbatim CD, DVD and Blu-ray media, the discs are supported by a lifetime warranty.