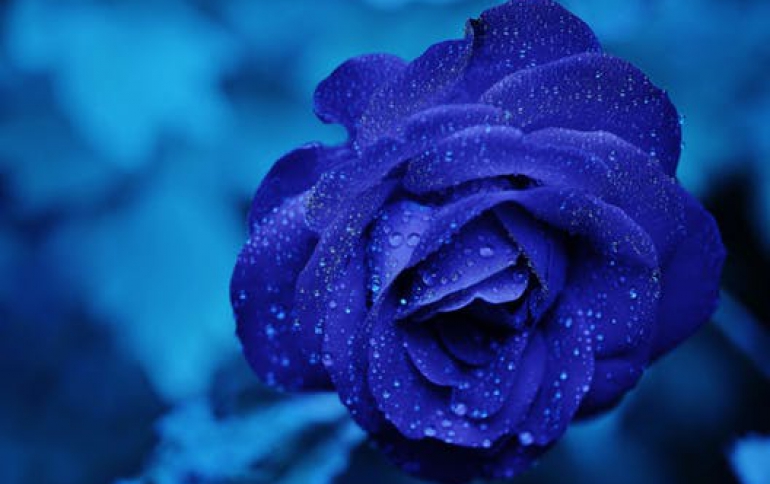 Vuzix Showcases Smart Glasses and Augmented and Virtual Reality at CES 2016
Vuzix showcases the future of smart glasses, augmented and virtual reality (AR and VR) products at CES 2016, including iWear Wireless Video Headphones, Vidwear B3000 waveguide sunglasses and M3000 monocular waveguide smart Glasses. iWear Wireless Video Headphones
The iWear Wireless video headphones transport the wearer into another dimension through dual HD displays that allows them to play games, interact with apps, and watch 2D, 3D, and 360-degree VR movies all directly streaming from the internet. iWear Wireless runs Android 5.0 and is compatible with thousands of applications.
VidWear B3000 Waveguide Sunglasses
The Vidwear 3000 blends fashion and technology by being the world's first sunglasses with integrated video. Built on Vuzix' latest waveguide optics and ultra-slim "Cobra" display engines, the VidWear B3000 allows for full see-through capabilities in fashion glasses. Several models of this technology will ultimately be available, including the VidWear B3000 HDMI based video viewer, the VidWear B3000 wireless smart glasses, which allow users to experience cloud connected information and entertainment everywhere they go and the AR3000 Augmented Reality glasses.
M3000 Monocular Waveguide Smart Glasses
The M3000 is a waveguide based wearable eyewear for the enterprise sector. The M3000 features improved display resolution, ergonomics, computing power and sensor technologies, and can connect to the cloud to deliver any information directly to the job site and overlaid on the real world.