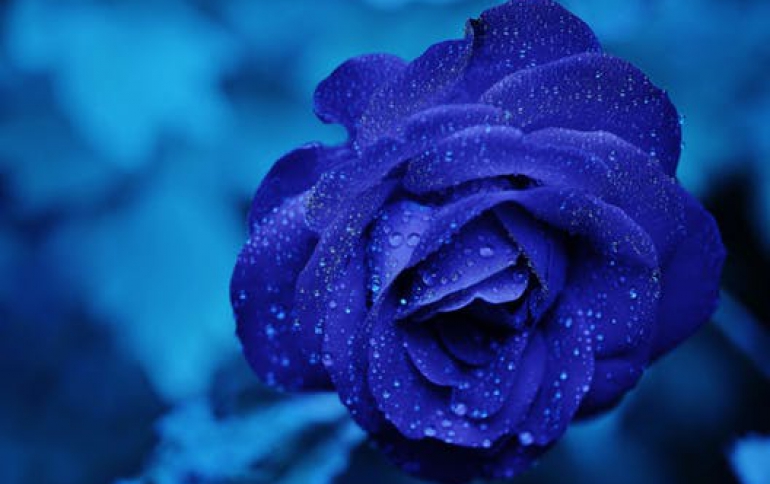 Waitec Unveils High-Capacity Pocket HDD
Waitec presents its second new entry into the SILOS family of HDD. Silos 25 is the new compact HDD from Waitec. Silos 25 is the successor of SILOS 35 the 1st HDD of the SILOS family. Silos 25 responds to all requirements a technological product today must have: lightness, compactness, speed and its very limited dimensions (85x22x131 mm) allow Silos 25 to be brought wherever you want to. Silos 25 is available in 3 versions: 40GB, 60GB and 80GB and comes in a stylish aluminium case.
The drive is fully compatible for Mac and PC users and its USB 2.0 interface allows very fast transfers. Depend on the drive model the Spindle Speed may vary between 4.200 and 5.400 RPM and its Data Transfer Rate from up to 480MB/sec.
Silos 25 suggested End-User prices are:
Silos 25 40GB 119 VAT included
Silos 25 60GB 139 VAT included
Silos 25 80GB 159 VAT included
Technical Specifications
- Data Transfer Rate: Up to 480 MB/sec.
- Spindle Speed: 4.200 to 5.400 RPM (dependent on drive model)
- Dimensions: (WxHxD) 85 x 22 x 131 mm
- MTBF 100,000 POH
- System Requirements:
Windows Systems:
- IBM PC compatible Pentium III 600 MHz or higher;64 RAM or higher; USB 1.1 or USB 2.0 port;Windows 98SE, ME, 2000, XP;
CD-ROM drive
Mac Systems:
- 32MB RAM or higher; True G3 processor or higher;USB 1.1 or USB 2.0 port; MAC OS X or higher; CD-ROM drive
- Package includes: SILOS; software driver CD-ROM disc; power adapter;USB 2.0 interface cable; installation guide