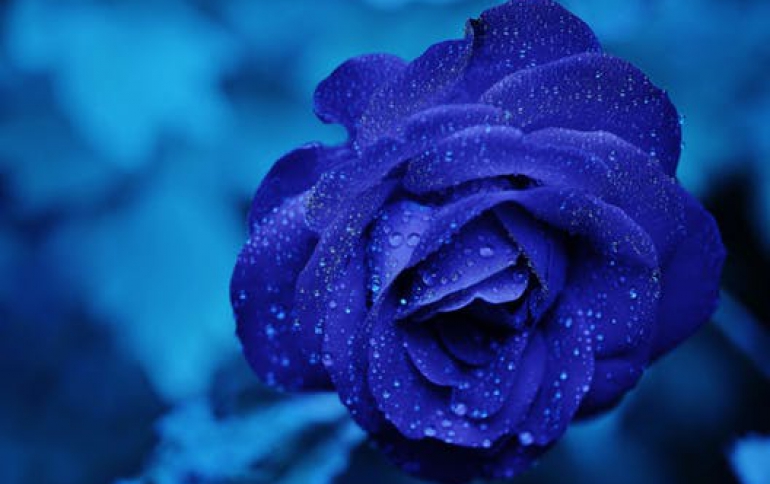 Waymo's Self-Driving Car to have Intel Chips Inside
Waymo's newest vehicles, the self-driving Chrysler Pacifica hybrid minivans, feature Intel-based technologies for sensor processing, general compute and connectivity, enabling real-time decisions for full autonomy in city conditions.
Intel and Alphabet's Waymo on Monday announced a collaboration, saying they had worked together during the design of its compute platform to allow autonomous cars to process information in real time.
By working with Waymo, Intel says it can offer Waymo's fleet of vehicles the processing power required for level 4 and 5 autonomy.
"As Waymo's self-driving technology becomes smarter and more capable, its high-performance hardware and software will require even more powerful and efficient compute," said Intel Chief Executive Brian Krzanich in a statement announcing the ongoing collaboration.
Intel, which announced the $15 billion acquisition of autonomous vision company Mobileye in March, is pushing to expand its real estate in autonomous vehicles.
Intel began supplying chips for then-Google's autonomous program beginning in 2009, but that relationship grew into a deeper collaboration when Google began working with Fiat Chrysler Automobiles to develop and install the company's autonomous driving technology into the automaker's minivans.
Waymo, which has developed its own sensors, is not using the autonomous vision system created by Intel's Mobileye.
Mobileye and Intel are in an alliance with German automaker BMW (BMWG.DE) and Fiat-Chrysler to create an industry-wide autonomous car platform.