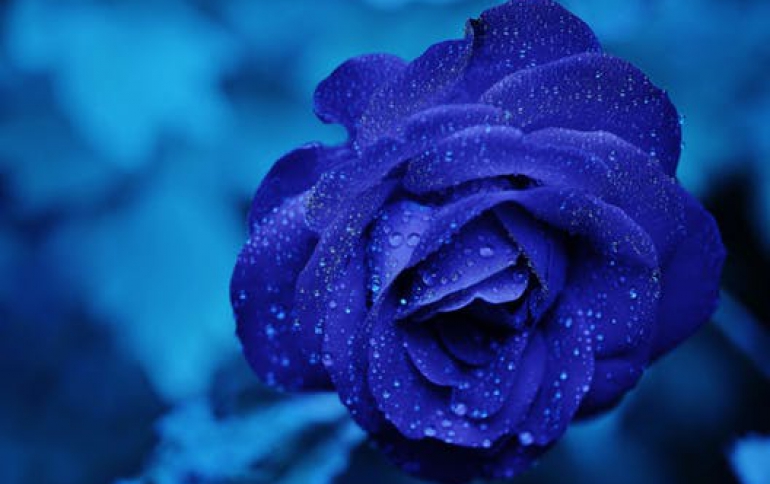 WD Shipping 320 GB Enterprise-Class HDD
WD Caviar RE Hard Drives Designed for High-Duty Cycle Environments, Provide Server-class Reliability With One Million Hours Mean Time Between Failure Western Digital Corp. (NYSE: WDC) today announced it is increasing the capacity of its enterprise-class WD Caviar RE hard drives by nearly 30%, providing a cost-effective solution for dependable, high capacity enterprise storage. WD Caviar RE drives spin at 7,200 RPM, are equipped with either Serial ATA (SATA) or EIDE interfaces and are available in capacities up to 320 GB.

Requiring affordable, high capacity, highly reliable storage, IT professionals have previously utilized desktop-class drives in demanding, multi-user environments - an application for which desktop hard drives are not designed. Addressing this customer need, WD optimized high-capacity 7,200 RPM drives with technology that significantly increases reliability and multi-drive-system compatibility.

"As a leader in real-time video recording, Solution Boxes relies on WD Caviar RE hard drives," said Marshall Eudy, president and chief executive officer of Solution Boxes, Inc. "WD's focus on the high-duty cycle requirements of the enterprise market has provided us with an extremely cost-effective, reliable drive and I will not chance using hard drives from any other manufacturer in our systems."

WD Caviar RE drives feature Time Limited Error Recovery (TLER), which helps prevent drive fallout caused by standard extended desktop hard drive error-recovery processes. Prior to WD's development of TLER, hard drive fallout when using desktop drives in RAID (Redundant Array of Independent Disks) applications was a common experience among systems integrators and storage manufacturers. By addressing the differences between single-user and multi-user workloads, WD Caviar RE drives implement RAID-specific TLER, which improves drive compatibility with RAID controllers resulting in markedly improved system reliability.

WD Caviar RE drives also feature one million hours MTBF (Mean Time Between Failure), offering systems builders and storage system manufacturers high reliability in high-duty cycle applications, where continuous performance is essential.

"Continuing our enterprise leadership, WD Caviar RE hard drives deliver the high quality and reliability that customers demand from WD," stated Richard E. Rutledge, vice president and general manager of WD's PC Components Group. "When WD Caviar RE was introduced, customer response was immediate and affirmative, and we acted on their input to enhance the drive further, delivering a high capacity hard drive well-suited for RAID server applications."

Availability & Pricing

WD Caviar RE hard drives are currently shipping in volume and are available through Western Digital's distribution network. Estimated street pricing for WD Caviar RE 320 GB capacity with SATA interface (model no. WD3200SD) is $229 USD and WD Caviar RE 320 GB with EIDE interface (model no. WD3200SB) is $219 USD. Additional information about WD Caviar RE hard drives may be found on the company's Web site at http://www.westerndigital.com/products.