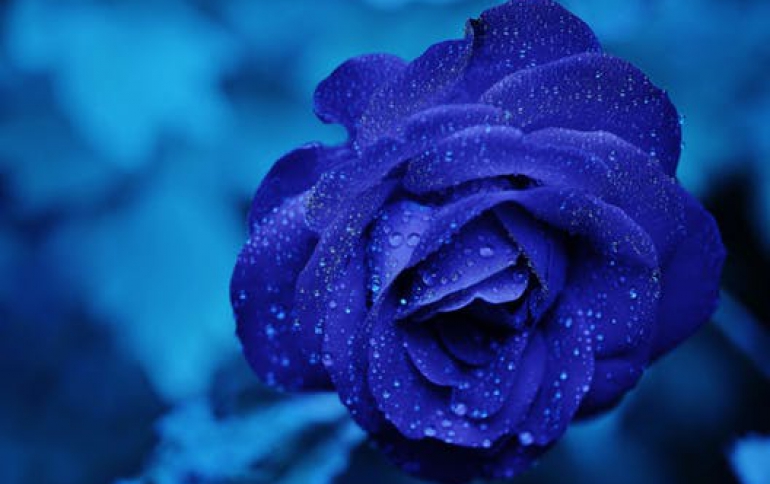 Western Digital Announces "Most Reliable" Enterpise SATA Drives
Western Digital Unveiled Caviar RE2 (RAID Edition) Serial ATA (SATA) hard drive for server and network-attached storage applications, offering a 1.2 million hours of MTBF (mean time between failure) in high duty cycle environments. Meeting the 24x7 demands of enterprise environments, WD Caviar RE2 hard drives employ RAFF (Rotary Accelerometer Feed Forward) technology, which maintains drive performance in servers and storage arrays where rotational vibration robs performance. Time Limited Error Recovery (TLER) feature maximizes WD Caviar RE2 reliability in the enterprise by coordinating error handling with RAID controllers to help prevent drive fallout caused by extended desktop hard drive error-recovery processes.

Boosting performance on the 7,200 RPM WD Caviar RE2 is Native Command Queuing (NCQ), 16 MB cache and 8.7 milliseconds (ms) average seek time. Like all WD enterprise-class hard drives, WD Caviar RE2 is supported with a 5-year warranty.

"WD Caviar RE2 400 GB represents a significant milestone in the development of the blended SATA-SAS enterprise architecture," said Joe Leader, senior director of channel marketing and business development for LSI Logic storage adapters. "For the first time, SAS offers a storage ecosystem that interconnects seamlessly with next-generation SATA hard drives. The highly reliable, high capacity WD Caviar RE2 is an exceptional complement to LSI Logic's MegaRAID SATA 300-8X and MegaRAID SAS products. The market demand for hard drives with both high capacity and high reliability is already large and growing, and the timing with next generation SATA and SAS could not be better."

WD Caviar RE2 Availability & Pricing
WD Caviar RE2 400 GB (model WD4000YR) hard drives began shipping this month and will be shipping in volume next month. Estimated street pricing for WD Caviar RE2 is $289 USD. Additional information about WD Caviar RE2 hard drives may be found on the company's Web site at http://www.westerndigital.com/products.