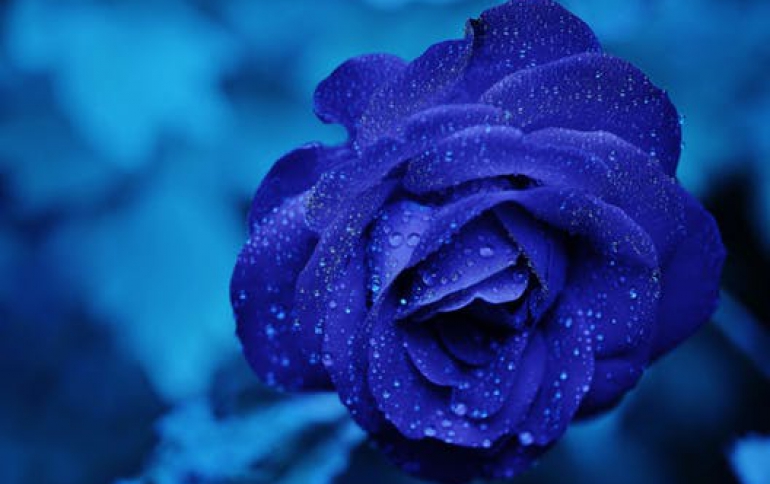 Western Digital Expands NAS-Optimized Hard Drive Offerings to 10TB With Helium-Based WD Red and WD Red Pro Hard Drives
Western Digital today announced the expansion of its WD Red and WD Red Pro NAS hard drives lineup with the introduction of 10TB capacity models optimized for use in personal, home and small to medium business NAS systems.
Designed with Western Digital's HelioSeal helium-technology, the WD Red 10TB hard drive provides higher capacity and performance to meet the storage needs of always-on, single-to-8-bay NAS systems. The helium-based design enables a 25 percent capacity increase from the WD Red 8TB NAS storage drive. With support for up to 16 bays in tower- and rack-based systems, the WD Red Pro 10TB hard drive delivers the same erformance, reliability and capacity to systems operating in up to 16 bay NAS systems.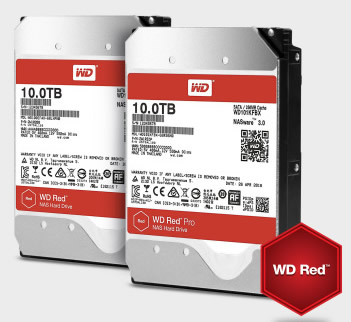 Features and Specifications:
WD Red / WD Red Pro 10TB
HelioSeal: Bringing Western Digital's fourth generation, HelioSeal technology in 10TB capacity to the NAS storage market
3D Active Balance Plus, an enhanced balance control technology that improves overall drive performance and reliability
Integration with Western Digital's My Cloud Pro Series NAS and My Cloud Expert Series NAS systems designed specifically for the creative community to enable transfer of content between devices in any location, whether users are shooting remotely or editing at home
NASware 3.0, an enhanced version of WD's original NASware technology, designed to improve reliability and system performance
Optimized performance class - 5400 RPM class for SOHO environments, 7200 RPM class for up to 16 bay NAS systems
The WD Red and WD Red Pro 10TB drives are finalizing compatibility testing with a number of NAS system providers.