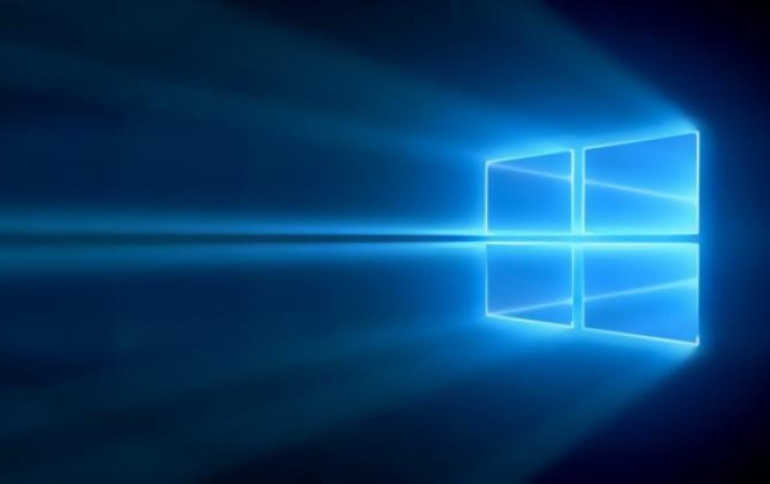 What To Expect From Windows 10 Event on Tuesday
Microsoft is expected to unveil a new Surface tablet (Surface Pro 4,) its second-generation fitness band and three smartphones as it seeks to woo consumers with the Windows 10 operating system. Microsoft's Lumia phones will inlcude the entry-level Lumia 550 and flagship 950 and 950XL. The 950XL, for instance, is expected to sport a qHD 5.7-inch display, an octa-core Snapdragon chip and a very long battery life. They will also be the first handsets with the latest version of Microsoft's Window 10 mobile operating system for integration across devices.
The Surface Pro has been quietly defining what the tablet of tomorrow will look like and what it can do. Expect the Surface Pro 4 to be lighter than its predecessor, boast a better battery life and, thanks to the latest generation Intel processor, be even faster. There's also a very strong possibility that the device will be available in a choice of screen sizes -- 11-inch and 14-inch and that on-board storage could be increased to as much as 1TB.
Microsoft could have even more in store, including updates on its Xbox game console or on its HoloLens augmented-reality system, a headset that offers computer-generated images layered on top of your view of the real world.
The official unveiling is scheduled to kick off at 11am ET in New York on October 6.