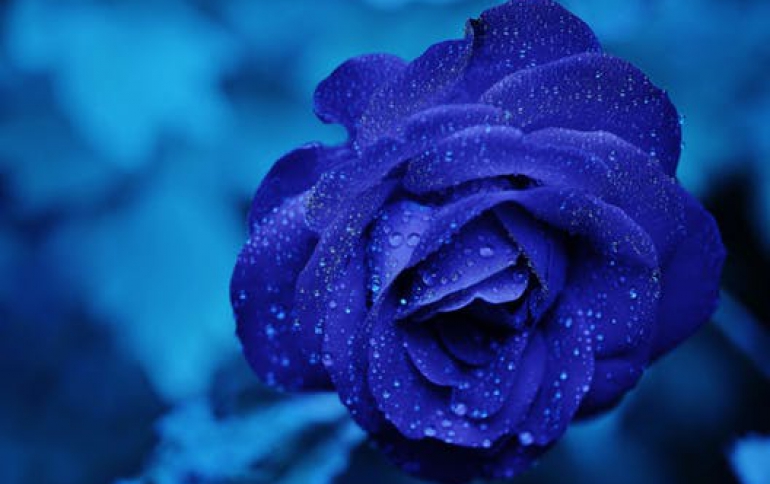 Windows Phone Arrives in China
HTC announced Wednesday that they've started selling the first Windows Phone in China. The HTC Eternity is an unlocked (aka "open market") handset with a 4.7-inch screen, front- and rear-facing cameras, and comes stocked with a slew of popular Chinese apps. It's also the first of many great Windows Phone handsets headed for China from Nokia and other phone makers this year.
To mark the arrival of Windows Phone, Microsoft China held an event in Beijing for press and phone industry executives Wednesday to show off the Chinese-language interface. Here are a few shots (shown in a generic handset) providing a taste of Windows Phone in simplified Chinese. The software also supports traditional Chinese.