6. Conclusion
We really had fan while testing the Withings Sleep Analyzer, for sure it makes the after night sleep day, something to look for and see how your night was, this time scientifically. The Withings Sleep Analyzer device is a portable and easy to use product that aims to monitor/measure your night sleep and present its findings in an easy way to understand and with the latest update, present them in a total report that can be used to diagnose issues with your night routine.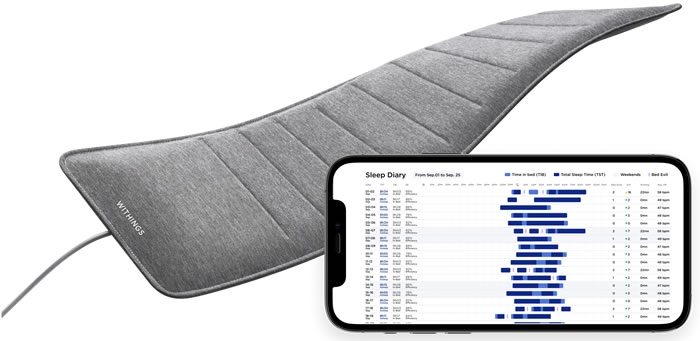 The product installation method is simple to understand/perform and the Withings Health Mate app (Android/IOS) will be your best friend the other day to examine the previous night performance. You will need Wi-Fi in order to transfer your data to Withings Servers which are kept to have them stored for future use. Of course you can view them also from web for your convenient. In case you have other "health" products either from Withings (watch, scale, blood pressure monitor, etc.) or other manufactures those data can be imported to the Withings Health Mate and have an overall view of your Health status every day, very neat!
Sleep Analyzer is available at Withings.com, Amazon, and Curry's priced £119.95 (or 130 Euro). The new Sleep Diary feature is available from March 18, 2022, within the Withings app. We highly advise to buy this product and enjoy measurements that will unveil if you have issues with your night sleep, after all we love tech and especially if this comes with practical use for our health.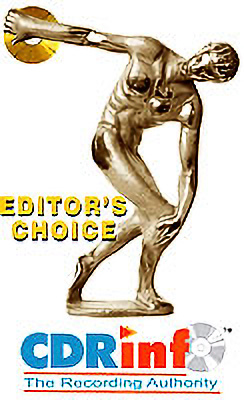 - The Good
Clinically tested medical-grade device
Good retail package, includes two power supply adapters
Very easy installation procedure, works with all mattress
Can monitor many aspects of your night sleep session including sleep apnea & snoring
Sleep Analyzer works with all sleep positions, no matter how you sleep.
Withings Health Mate App works with both Android/IOS
Withings Health Mate is compatible with Apple Watch, Apple Health and 100+ top health & fitness apps
IFTTT integration for advanced users
Latest Withings Health Mate App version added Sleep Diary, a solution that automatically collects and analyzes sleep data while channeling user-generated information in a usable and actionable format for physicians.
Properly priced, 30-day trial and 2 years of warranty
- The Neutral
It needs power supply all the time to work - no battery included
Withings Health Mate doesn't report measurements for Nap Sleep (perhaps could be added with future app release)
Withings Health Mate app doesn't give any option to zoom in on graphs, you just have to keep taping and hope it registers at the spot you're trying to see a time for.

- The Bad
Its needs Wi-Fi to work (works only with a 2.4GHz Wi-Fi connection and not 5GHz)
Web reports over Withings.com are very limited compared with the Withings Health Mate App
Withings Health Mate app reports bed sessions are "light sleep" in case of watching TV or reading a book, etc and you cannot correct start/end time of those days
Withings Health Mate app sometimes misses waking up in the middle of the night, get up, but then go back to sleep later