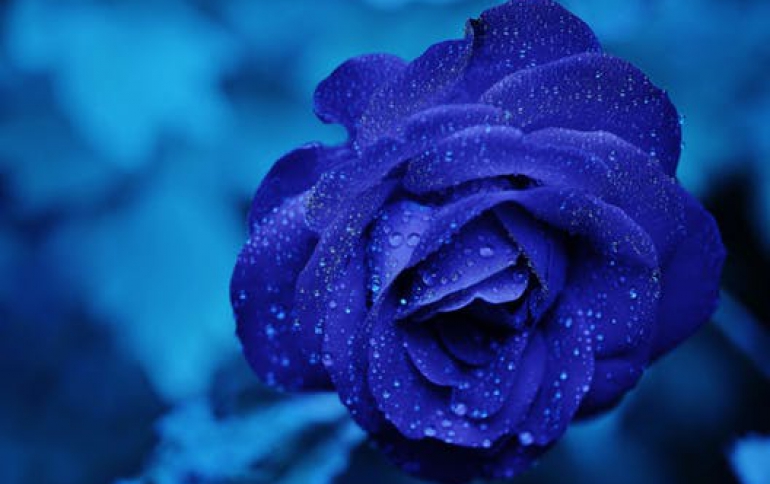 Xbox 360 Elite Holiday Value Bundle
With the holidays just around the corner, Xbox 360 has announced two new offerings, the Xbox 360 Elite Holiday Value Bundle and the Xbox 360 Wireless Controller Game Pack. The Xbox 360 Elite Holiday Value Bundle includes a premium Xbox 360 Elite console and two games the whole family can enjoy - at no added cost. Enjoy making your way through Gotham City by building, driving, swinging, and fighting in Warner Bros. These games include Interactive Entertainment's LEGO Batman and PURE, a quad-based action sports game from Disney Interactive Studios. The concsole also packs a 120GB hard drive to download and stream movies, TV shows and Game Add-ons. The Xbox 360 Elite Holiday Value Bundle ships to retailers today and will be available for $299 (U.S. ERP).
The Xbox 360 Wireless Controller Game Pack includes a black wireless controller along with four hit Xbox LIVE Arcade games including Geometry Wars: Retro Evolved 2, Lumines Live!, Bomberman Live and a downloadable token for Ms. Pac-Man, an arcade classic. Users will also receive a 48-hour Xbox LIVE Gold Trial to experience everything Xbox LIVE has to offer. It will be available this November for $59.99 (U.S. ERP).
Fable II Episodes Available on Xbox LIVE
Microsoft also presented today a completely new way to experience Fable II through the power of Xbox LIVE and Games on Demand: Fable II: Game Episodes.
Debuting today on Xbox LIVE, Fable II: Game Episodes gives players the choice to purchase and download Fable II one episode at a time. This marks the first time in Xbox history that a major blockbuster title will be distributed not only digitally, but episodically as well.
As an incentive for those curious about the adventures that await them in Fable II, Microsoft Game Studios is making the first episode free to download. In this initial episode, players are introduced to the vibrant world of Albion where every choice has a consequence, and are able to experience childhood and the trials of being a young adult. Players can then choose to purchase additional episodes on Xbox LIVE at their own pace.
Players who decide to purchase Fable II either digitally or on disc after a foray into the first game episode will find their saved progress, character profile, and items from the first episode will be transferred as they continue their journey. All editions of the game offer cooperative play with friends on the same couch as well as on Xbox LIVE.