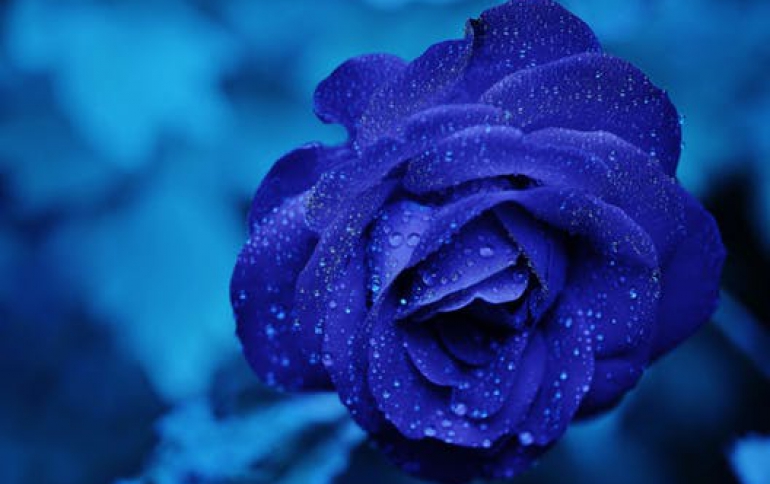 Xbox 360 Sees Record Growth in 2009
Microsoft announced today that sales of Xbox 360 consoles have passed the 30 million mark globally, with its Xbox LIVE community swelling to more than 20 million active members. After the biggest year in its history in 2008, Xbox 360 achieved the highest percentage growth in hardware sales of any console so far in 2009, up 28 percent over the previous year.

"We've always been confident that Xbox 360 offers more entertainment value than any other console on the market, and these latest numbers show that consumers agree," said Don Mattrick, senior vice president of the Interactive Entertainment Business at Microsoft. "We expect our growth to continue to accelerate. Our news at E3 next week will underscore our commitment to bringing blockbuster entertainment experiences to everyone and to growing the Xbox entertainment brand globally."

Over the course of this console generation, U.S. consumers alone have spent $14.5 billion across all categories on Xbox 360 at retail. To date, consumers have downloaded nearly 1 billion pieces of gaming and entertainment content from Xbox LIVE Marketplace, including a premium high- and standard-definition movies and TV shows from top studios and networks around the world.

Activity on Xbox LIVE surged following the launch of the New Xbox Experience in November 2008. Since that time, the community has recorded a 136 percent increase in new members, TV and movie downloads have more than doubled, and purchases of games, Game Add-ons and more on Xbox LIVE Arcade have increased by 70 percent.