Xiaomi Makes CES debut With Showcase of The 4.9mm-thin Mi TV 4
Xiaomi kicked off its CES debut in Las Vegas today with an announcement of Mi TV 4, which has a 4.9mm ultra-thin frameless metal body.
The 65-inch version is designed with a modular approach, with the separate Mi TV Bar consisting of the mainboard and a sound system that supports Dolby Atmos.
Mi TV 4 is extremely thin at 4.9mm. With a screen that goes almost all the way to the edge, the 4K display takes centerstage. This is further complemented by a transparent stand.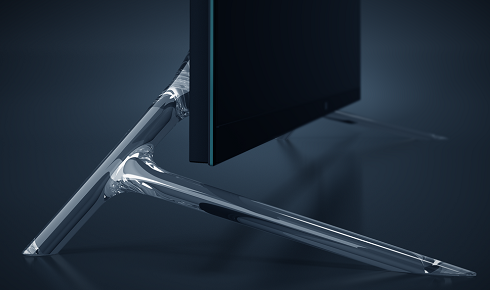 Mi TV 4 (65") has been crafted with a modular design approach first introduced with Mi TV 3. The TV set is separated into two parts: a 4K display and the Mi TV Bar, which incorporates both the motherboard and an independent sound system that now includes upfiring speakers. These speakers, together with a subwoofer and two rear wireless satellite speakers together make up the Mi TV 4 Dolby Atmos home theater.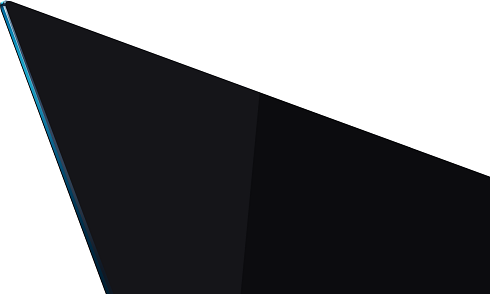 Having such a design makes Mi TV 4 easily upgradeable, as changing the Mi TV Bar will make any TV like a brand new product, while keeping the 4K panel unchanged.
Mi TV 4 will be available in China at a later date, with an estimated price well under US$2000 for the 65-inch version that comes with the Dolby Atmos home theater.
Key features of Mi TV 4:
4K display (3,840 x 2,160 pixels)
4.9mm ultra-thin metal body
Quad-core 64-bit flagship TV processor
Independent Dolby Atmos cinematic sound system
Dolby and DTS dual audio decoding
Deep learning AI system for intelligent recommendations
Sizes: 49"/ 55"/ 65"

Xiaomi's booth at CES showfloor will display a range of over 70 products from Xiaomi's core range of smartphones, smart TVs, and smart routers, as well as dozens of Mi Ecosystem products in the smart home, health & fitness, personal transportation, smart toys, and other categories.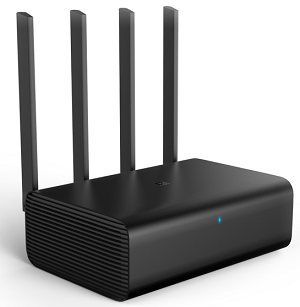 Mi Ecosystem covers hundreds of smart products manufactured by Xiaomi's ecosystem partners. Xiaomi has invested in 77 companies that design and manufacture products beyond the three core product categories designed in-house: smartphones, smart TVs and smart routers.
Xiaomi also announced today that over 23 million Mi Bands and 3.3 million webcams have been sold to date, and over 1 million Mi Air Purifiers are sold annually. Tying these smart products together is the Mi Ecosystem IoT platform, which now has over 50 million connected devices, with the Mi Home app crossing over 5 million daily active users.
At its media event today, Xiaomi also took the wraps off the white version of Mi MIX. With a full display design jointly developed with designer Philippe Starck, Mi MIX has an ultra-high screen-to-body ratio made possible because of new innovations that do away with the physical earpiece speaker and proximity sensor. The white version will be available in China later this year.