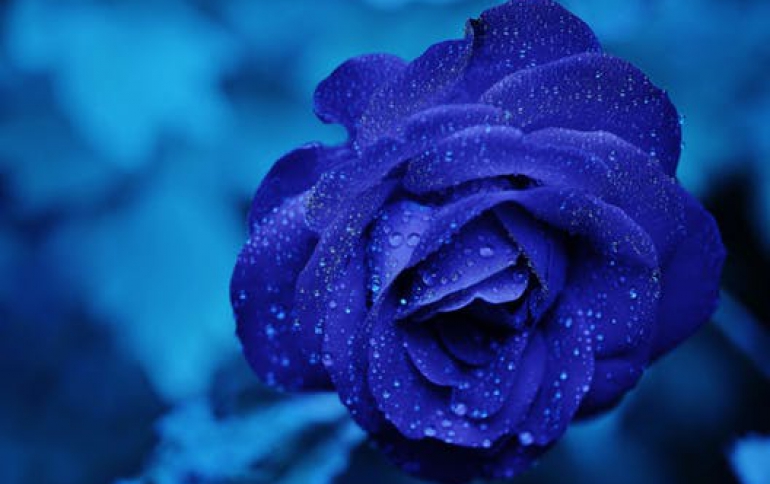 Zoran's High-Definition display processor powers Samsung's Blu-Ray recorder
Zoran Corporation announced that its Generation9 integrated high definition display processor powers Samsung Electronics' Blu-Ray Disc (BD-R1000) recorder that is the first to record and playback Blu-Ray, DVD and CD formats with a single optical pickup. "The blu-ray disc is the next-generation optical storage format that ensures greater precision and higher picture clarity than the current generation digital versatile disc (DVD). We selected Zoran's Generation9 solution to provide the highest quality audio and video performance for consumers purchasing our new Blu-Ray Disc recorders and we've found Zoran's development support helps us to quickly bring new models to market," said Mr. Y.S. Park, vice president engineering, at Samsung Electronics' Digital Video System Division.

Samsung announced the release of the BD-R1000 recorder last month and stated that consumers will be able to record and edit up to 12 hours of high-definition TV broadcasts onto the 23-gigabyte blu-ray disc.

The BD-R1000 maintains high picture and sound quality by directly recording digital signals avoiding the degradation of picture clarity inevitable in recording high-definition video content with existing video cassette recorders and DVD recorders because they convert digital signals into analog signals.

Zoran's Generation9 family of integrated DTV system solutions include ICs, software, and development platforms that provide the main video, audio, graphics and data management capabilities for a variety of digital consumer electronics products, including integrated digital televisions, high definition and multi-standard definition set-top boxes, personal video recorders, digital video recorders, and home media servers. Products based on Generation9 support industry standards such as ATSC, OpenCable, ARIB, DirecTV, DVB and others.