ZTE Quartz Smartwatch Coming Next Week
ZTE's first Android 2.0 Wear watch, the Quartz, will be available on April 21 via T-Mobile for just $200, and you can also get it online starting April 14th.
The smartwatch features a round 1.4-inch AMOLED display protected by Gorilla Glass and a sapphire coating, an interchangeable 22mm band, it is water-resistant (rated IP67) and it ispowered by a 500mAh battery. The Quartz will also supports cellular connectivity, and will be compatible with T-Mobile's Digits program that lets you use the same phone number across your smartphone and other connected devices.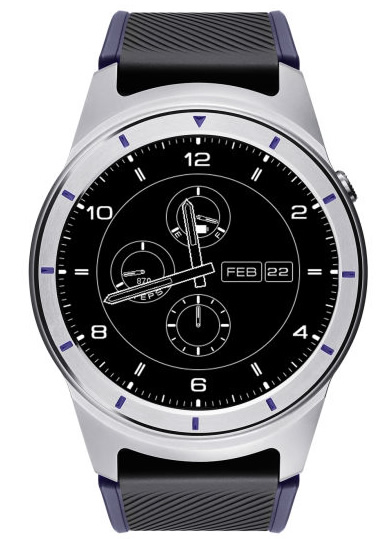 On the other hand, NFC, a heart rate monitor and a rotating dial are missing.