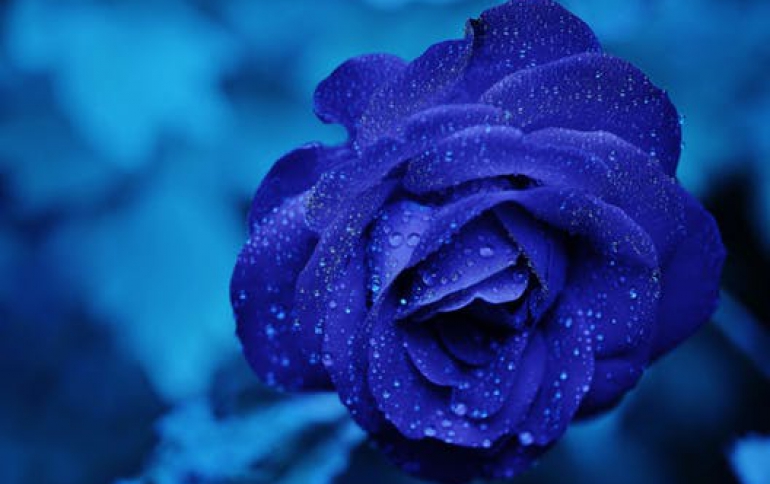 ZTE Showcases Latest Smart Devices at Mobile World Congress 2015
ZTE today began to showcase a range of smart devices at Mobile World Congress 2015 that are soon to be launched in markets across Europe. Flagship products on show include the smart voice ZTE Star 2, Smart Sense ZTE Blade S6, and the innovative Spro 2, a smart projector with a touchscreen Android operating system.
With optimized system-level voice control, the ZTE Star 2 on show at MWC 2015 has been upgraded to feature English-language GPS and speech-to-text input that supports British English. ZTE's Star 2 is set to launch in Germany at CeBIT on 12 March 2015. At present, voice control functions that support Spanish are under development, which will be the third smart voice language available after Chinese and English.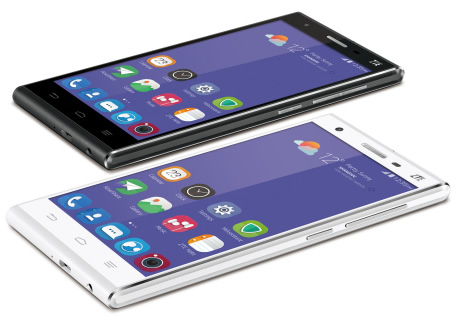 The ZTE Blade S6, which features ZTE's Smart Sense - a set of gesture and motion controls - will soon be launched offline via ZTE's channel partners in Germany, Spain, and France at the end of the month. Outside Europe, the ZTE Blade S6 is also set for offline launches in Malaysia, Thailand, Russia and other markets across the Asia Pacific.
The ZTE Blade L3 was also on display at ZTE's booth, a device aimed at the budget shopper and younger smartphone user, which is also destined for European launches in April 2015.
The Spro 2 smart projector features a touchscreen Android operating system that provides full access to the Google Play store and a mobile hotspot. It will be available later this year in the United States through wireless carriers and across European markets.
ZTE's MWC 2015 smartphone line-up also included the ZTE Grand S3 with Eyeprint ID, as well as the ZTE Open L – one of the first LTE smartphones to ship with the latest version of Firefox OS 2.2.