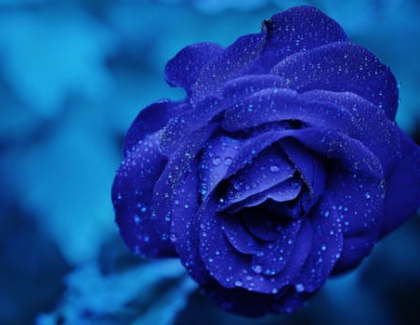 Adobe has posted a
new Flash Player 10.2 Beta
, which come with Internet Explorer 9 hardware acceleration and stage video hardware acceleration. The...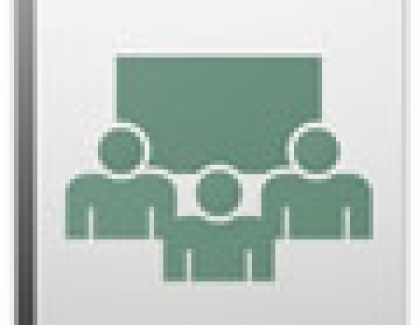 Adobe Systems Incorporated today announced Adobe Connect 8, an update to the company's Web conferencing solution. Key new features of Adobe Connect 8 include a...
At Adobe MAX, Adobe's worldwide developer conference, Adobe today announced Adobe AIR 2.5 software for televisions, tablets, smartphones and desktop operating systems. A key element...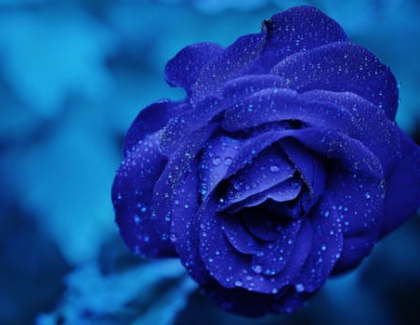 Adobe has released an easy-to-use, CSS-customizable solution that shifts from the HTML5 video tag to the Flash Player when the tag is not supported. HTML5...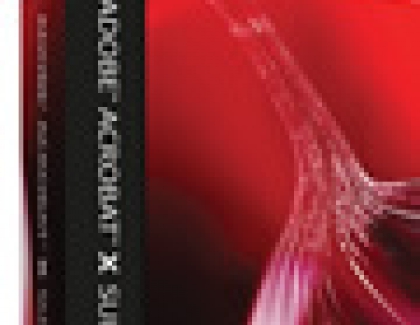 Adobe today introduced the Adobe Acrobat X software family -Acrobat X, Reader X, the Acrobat X Suite and new document exchange services at Acrobat.com. Acrobat...
A media report stirred speculation that Adobe it might become an acquisition target for Microsoft. The New York Times reported that Microsoft Chief Executive Steve...
Adobe has just made available the upcoming Flash Player that the company calls "Square." This preview includes support for two new areas, namely enhanced support...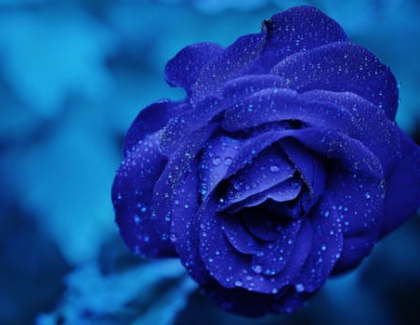 Adobe is showcasing advances in next-generation video and rich media solutions at the IBC 2010 tradeshow, that improve the creation, delivery and monetization of content...
In an October event, Adobe will present its next generation 3D API coming in a future version of Flash player. The session entitled "Flash Player...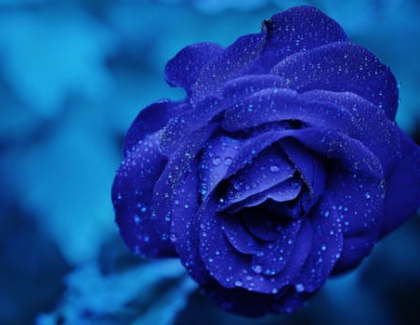 Adobe today released the Adobe Flash Player 10.1 to mobile the compamy's platform partners. Redesigned from the ground up with new performance and mobile specific...
Pages