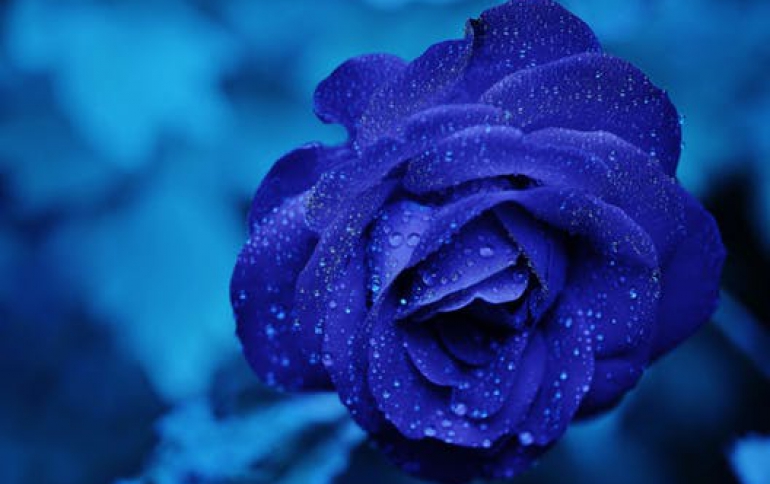 Abit aims to ship 3.2 million motherboards in 2004
After shipments of 2.1 million motherboards in 2003 by Abit Computer, the company expects to ship 3.2 million motherboards this year and 4.5 million units in 2005.
The company has already shipped 1.16 million motherboards up until May of this year, accounting for 33.3% of its annual target.
Abit also produces server appliances (SA) and networking devices, with sales of SA and networking devices expected to account for 31% of its total revenues in 2004, compared to 16% in 2003, the sources added.
From DigiTimes