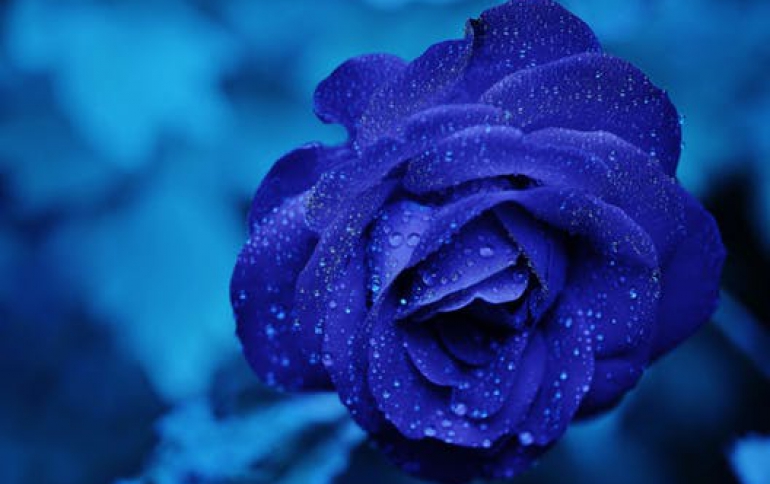 ABIT Introduces AudioMAX 7.1 HD
Dolby certified high-definition audio for the Intel platform ABIT is proud to announce its first Dolby certified audio product, the AudioMAX 7.1 HD. A high-definition audio device capable of delivering up to 7.1 channels of surround sound for the most compelling, natural, and dramatic listening experience possible.

ABIT Engineered for the Intel platform, AudioMAX 7.1 HD uses Dolby Master Studio, the ultimate set of Dolby audio presentation capabilities, designed to bring your entertainment to life. Amaze your family and friends with 7.1 channels of surround sound, delivering the most natural and engrossing experience possible from DVD movies, music, games and television.

AudioMAX Overview

Dolby Master Studio Certificated
Being the first Dolby certified motherboard manufacturer has helped ABIT create an audio device capable of reproducing up to 7.1 channels of sound with a high-degree of realism. The ability to author DVDs with surround sound further enhances the user experience.

AudioMAX
ABIT Engineers have achieved a significant improvement in PC sound quality by relocating important audio components on a separate riser card, where they are isolated from noise created by high frequencies generated from the motherboard.

S/PDIF In/Out
This technology allows users to connect digital devices, such as CD players, Mini-Disc and DAT recorders with no loss of audio quality. S/PDIF has two channels with a sampling rate of up to 96Ksps and a sample precision of up to 24 bits. There's also support for multi-channel (AC-3) decoding, ideal for delivering home theater-quality audio experiences on the PC.