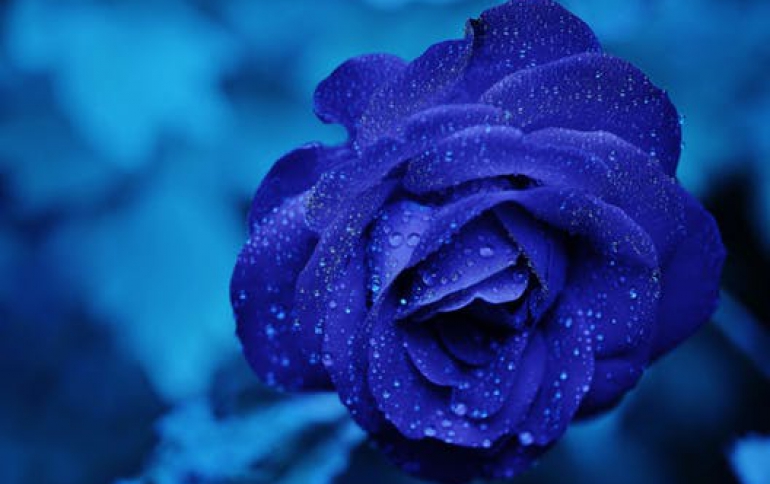 Adaptec Brings Style and Convenience to the Desktop with Innovative USB 2.0 Hub
Adaptec today announced a unique and innovative solution to desktop "connectivity clutter" of USB peripherals - the XHub that will be available worldwide in mid-November. Adaptec's XHub eliminates the frustration experienced by consumers in attaching and using USB devices by providing easy-to-access USB ports. The superior cable management system of XHub eliminates peripheral cable clutter and the hassle of crawling behind a desk to sort through a tangle of wires, while corresponding LED indicators show which device is currently in use. All ports are powered for compatibility with bus-powered peripherals.

The XHub's stylish cutting-edge industrial design includes thick frosted plastic covers with brushed aluminum plates, device indicator LEDs, stackable features and a picture frame and built-in cable management system on some models.

According to Jeff Loebbaka, vice president and general manager of Adaptec's Desktop Solutions Group, "Adaptec's XHub provides a remarkably stylish and durable way to connect USB devices - hard drives, CD-RWs, scanners, digital cameras and other peripherals to a PC. This is important to users, because the USB Peripheral market is growing at about four times the speed of the PC market, with projections of almost 600 million USB peripherals in use by 2004."

XHub is truly the no-hassle, "plug and play" solution for connecting USB 1.1 devices such as digital cameras, web cams, modems, keyboards, mice, printers, digital joysticks, tape and floppy drives and high-speed USB 2.0 peripherals such as external hard disks, CD-RW and DVD storage drives and digital scanners to computers.

Adaptec, the leader in USB 2.0 technology, introduced one of the industry's first USB 2.0 PCI cards and has delivered robust USB 2.0 drivers for legacy Microsoft operating systems, extending the availability of USB 2.0 solutions to the large and growing installed base of PCs. Many industry-leading peripheral OEM manufacturers test their new USB 2.0 devices with Adaptec's USB 2.0 solutions to ensure interoperability and compatibility.

USB 2.0 is the next-generation high-speed interface to be embraced by the PC industry and its popularity is increasing in both the PC and Macintosh marketplace. At a maximum speed of 480 Mbps, USB 2.0 technology is forty times faster than USB 1.1 and maintains backward compatibility with USB 1.1 devices. From the thousands of currently available USB 1.1 devices to the new high-speed USB 2.0 peripherals arriving daily, XHub is compatible with today's most popular peripherals and tomorrow's exciting new ones. Adaptec's XHub makes it easy for consumers to connect USB peripherals to their computers.

Adaptec's XHub is available in three models: XHub 4, XHub4 Plus and XHub7 Plus. XHub provides easy plug-and-play USB and easy access to USB ports. All XHubs are USB-IF certified and backed by Adaptec's one-year warranty and world-class technical support.

XHub 4, XHub4 Plus and XHub 7 Plus will be available in mid-November through select retailers, resellers, mail order and Adaptec's web site at www.adaptec.com.