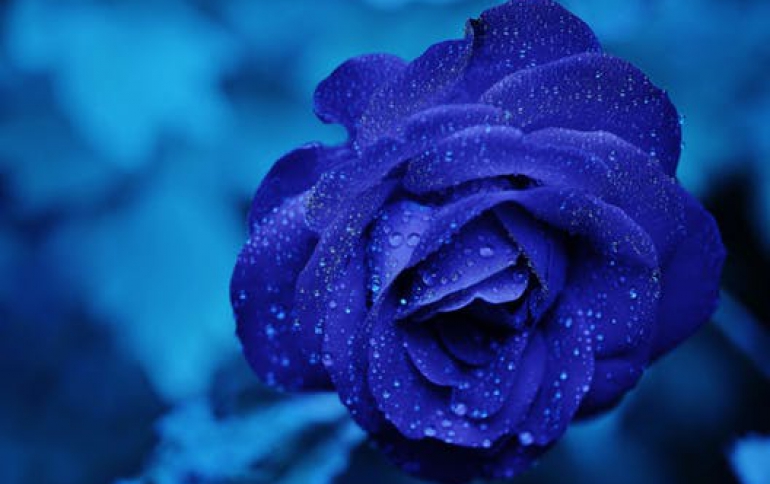 BTC aims to ship nine million optical disc drives this year
Affected by the world's market downturn and a delay in launching 24x CD-RW (CD-rewritable) drives, Behavior Tech Computer (BTC) now expects to ship eight million CD-ROM drives and one million DVD-ROM and CD-RW drives in 2001. The company originally forecast total shipments of 10 million units. The company predicts it will ship on average 800,000 optical disc drives monthly in the fourth quarter.

Though BTC's Dongguan, Guangdong Province-based subsidiary, Top Glory Electronics, currently operates six CD-ROM drive production lines, with a combined annual capacity of 18 million drives, the company is seeking a location to build a second factory, aiming specially at the China market. Shanghai, where many Taiwanese PC companies have clustered around, probably will be its final selection. BTC expects to launch a new 24x CD-RW drive and wireless mouse by year-end. In addition, the company also is developing 32x CD-RW drives, a CD-RW/DVD-ROM combo drive and a slim type of optical disc drive. It plans to begin marketing the products next year.

Finally, the company has completely changed its marketing strategy, transforming from mainly selling own-brand products to mainly working on OEM sales. The ratio of own-brand product sales versus OEM sales has changed from 8:2 in its early days to 2:8 at present. Its customers include IBM, Hewlett-Packard (HP), Sony and Creative and it is actively exploring business opportunities with major Chinese PC companies such as Chinese Science Group.