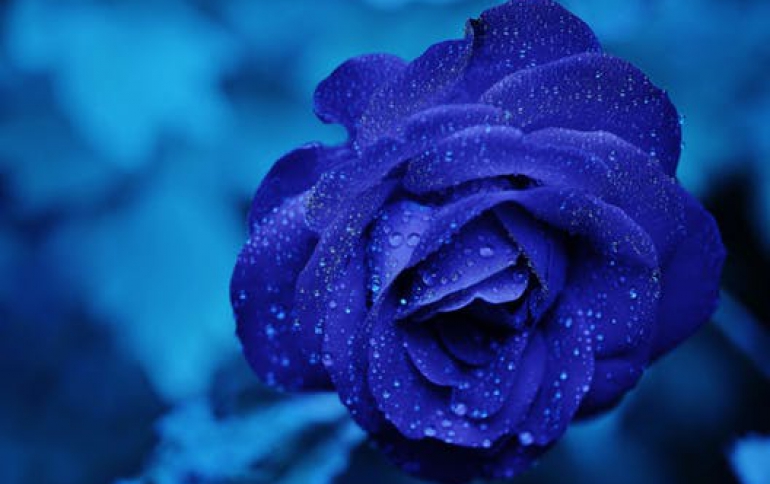 Matsushita sets Dec 14 launch for DVD-GameCube combo
Matsushita Electric Industrial Co Ltd said on Friday it would release a hybrid of Nintendo Co's GameCube console that can play DVDs on December 14. Retailers will be allowed to set their own price for the machine, named ``Q'', but the company plans to sell it for 39,800 yen ($328.70) on its Web site, a Matsushita spokesman said.

Nintendo launched the GameCube last month with a price tag of 25,000 yen, and is set to release it in North America next month. Matsushita failed to break into the video game market with its 3DO console in the 1990s. By offering the multipurpose version of the GameCube, the company aims to compete with arch-rival Sony Corp , whose popular PlayStation 2 game console can play DVDs.

Matsushita, Japan's largest home electronics maker, aims to produce 15,000 of the box-shaped machines each month, with a sales target of 100,000 in the first year. Matsushita and Nintendo agreed in May 1999 on a comprehensive tie-up in game machines using DVD technology.