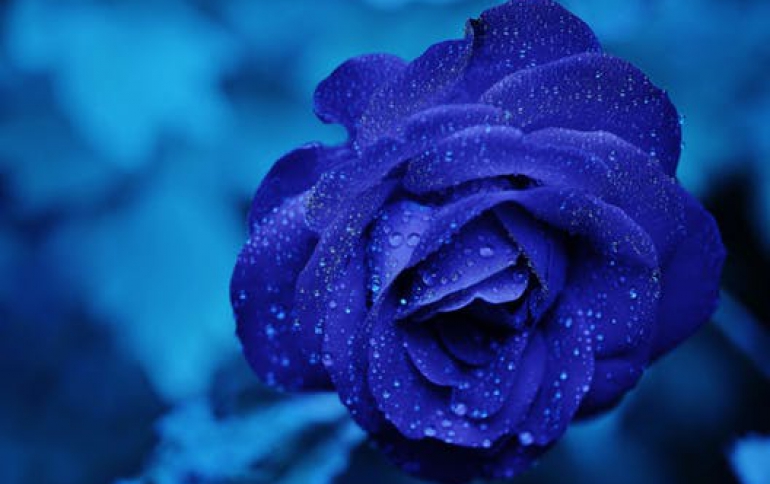 Adaptec demonstrates full desktop and storage networking portfolio at CeBIT 2002
Adaptec will be showcasing its iSCSI host bus adapters and its external RAID solutions at this year's CeBIT. The products will be shown for the first time in Europe at Adaptec's stand B13, located in Hall 2. The ASA-7211 is the industry's first ASIC-based iSCSI adapter that enables servers and storage systems to be used in iSCSI SANs and NAS, while the DuraStor family of products offers an external SCSI and Fibre Channel RAID storage solution for the mid sized enterprise market. In the past year, Adaptec has strengthened its market presence with the introduction of new technologies across both the desktop and storage networking markets.

Adaptec will demonstrate its complete product portfolio at CeBIT, including the latest FireWire and USB 2.0 technologies. In addition to the Durastor external RAID family, Adaptec's complete line of RAID technologies from the low end ATA and Zero Channel RAID controllers, up to the high end SCSI RAID cards will be on display. The latest addition to the family is the Adaptec SCSI RAID 5400S, which combines exceptional performance with a number of advanced features to deliver optimum storage flexibility for enterprise servers.

Spokespeople will be available on the stand through out the week to discuss Adaptec's products and technologies, with Pamela Schure, Senior Marketing Manager, EMEA, and Neil Patel, Director of Sales, Northern Region available to discuss the company's market strategy by prior arrangement.