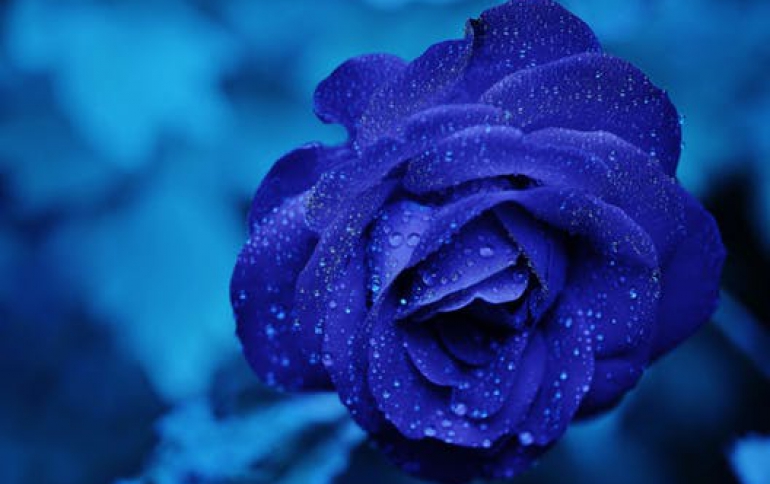 Adaptec Helps Notebook Computer Users Easily Connect and Manage Up to Four USB 2.0/USB 1.1 Devices Through a Single Port
Adaptec, Inc. (NASDAQ:ADPT), a leading supplier of PC solutions for connectivity, storage and multimedia, today announced an easy, fast and inexpensive way to connect USB 2.0/USB 1.1 peripherals to notebook computers. The Adaptec XHub for Notebooks, available today, offers consumers the ability to connect up to four USB devices (such as cameras, printers, external drives, PDAs and scanners) using only one port on their laptop or desktop PC. Designed for mobile users, but also compatible with desktop computers, Adaptec's XHub for Notebooks is one of the smallest four-port USB 2.0 hubs available on the market. This new plug-and-play solution does not require an extra power supply for most peripherals. The hub comes with Adaptec's USBControl™ utility, making it easy to monitor and troubleshoot USB connections. XHub also provides device indicator lights to identify peripherals currently in use.

"Adaptec is offering consumers a simple way to connect their peripherals when they are on the road," said Jeff Loebbaka, vice president and general manager of Adaptec's Desktop Solutions Group. "Mobile users need fast and convenient access to their peripherals, and Adaptec provides an affordable solution for rapid connectivity in a space-saving design."

XHub for Notebooks follows on Adaptec's success with the introduction of the four-and seven-port XHubs for desktops last year. The new hub supports high-speed USB 2.0 (480 Mb/sec) peripherals and is also backward compatible with USB 1.1 devices. It comes with a one-year hardware warranty and Adaptec's proven telephone and online support. The suggested retail price is $39.99.