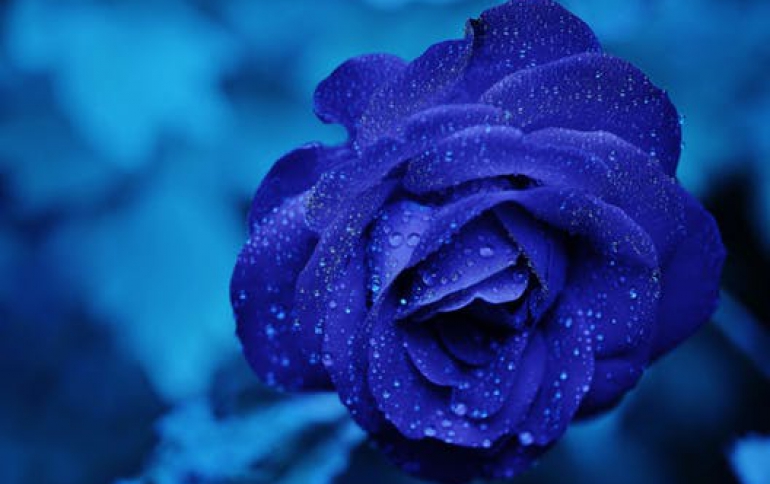 Addonics pocket DVD-R/RW drive gives users the best of all digital worlds
Addonics Technologies today announced one of the smallest optical super combo drives, which has all the functions of a DVD Player, DVD Recorder, CD Player and CD Recorder stuffed inside an enclosure that's not much larger than a double stack CD jewel case. The Pocket DVD-R/RW can be used for burning DVDs or recording data on DVD-R, DVD-RW (4.7/9.4 Gbyte) media; recording onto CD-R or CD-RW media; viewing DVD movies, accessing DVD material; or accessing any audio/video/data on standard CDROM media.

The drive is compatible with the following formats: DVD-R, double-sided DVD-R, DVD-RW, CD-R, CDRW, CD-ROM, CD-ROM XA, Mixed Mode CD, CD-I, CD-DA, CD+(E)G, CD-MIDI, multi-session Photo CD, Portfolio, CD-text, CD-Bridge, CD-Extra, Photo CD and Video CD. Five popular recording modes are supported, which include Track at Once, Multi-session, Disc at Once, Session at Once, and Packet Writing.

Like most of Addonics' external storage solutions, the Pocket DVD-R/RW has been manufactured with multi-interfaces for easy connection to USB 2.0, Firewire or CardBus/PCMCIA-based systems. One interface cable is included with the drive, and other interface cables can be purchased separately.

The Pocket DVD-R/RW weighs less than 14 ounces, and measures just 5.62 x 5.31 x 0.87 inches. It can be powered directly from most notebook or desktop computers via the USB port, Firewire port, PCMCIA slot or a small 110/240V AC/DC power adapter that comes with each drive.

Each drive includes the appropriate interface cable; 110/240V AC/DC adapter, user guide, driver CD, Sonic MyDVD for DVD authoring, DVD/CD copying software, and MPEG-II decoding software for DVD movie play back. Addonics recommends using Pioneer or Sony media for DVD-R or DVD-RW for best results.

Operating system support includes Windows 98SE/2000/Me/XP for USB and Firewire connections; and DOS, Windows 95, 98SE, Me, 2000, XP for CardBus/PCMCIA. Record/Read speeds for DVD are DVD-R 1X, DVD-RW 1X, and DVD-ROM 8X. The Record /Read speeds for the CDRW are 16X CD-R, 10X CD-RW, and 24X CDROM. Actual speeds vary depending on system hardware and type of interface connection.

List prices for the Addonics Pocket DVD-R/RW are $479 for the USB 2.0 Version (Model # AEPDRRWUM); $489 for the CardBus/PCMCIA Version (Model #AEPDRRWCB); and $499 for the Firewire Version (Model # AEPDRRWFW).

Addonics products are available through major catalog companies, resellers, VARs and distributors, including StorageUSA.com, Amazon.com, PC Connection, CDW, Buy.com, Provantage.com, Insight, Ingram Micro, and Ma Lab.