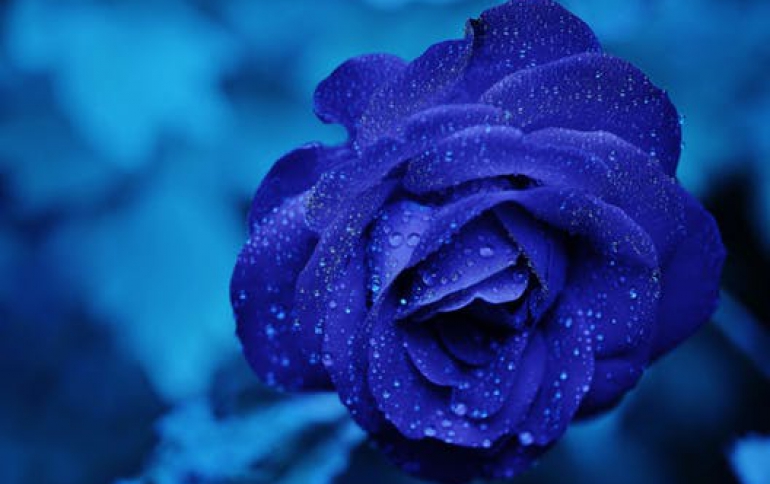 Adobe Buys Fotolia, Announces Creative Cloud Jump
Photoshop maker Adobe Systems announced plans to buy stock photography company Fotolia for $800 million and a quarterly jump in subscribers of Creative Cloud. Fotolia offers royalty-free stock photos and video. Adobe says it will integrate this content with CreativeCloud to raise its average revenue per user, while Fotolia will continue as a standalone service.
The company also said it added 644,000 new Creative Cloud subscriptions in the fourth quarter which ended on Nov. 28 but noted seasonal factors would trim growth in the current quarter.
Adobe has been switching to web-based subscription for itsCreative Suite 6 from traditional box licences. Online subscriptions let customers access the latest versions of software for a monthly payment.