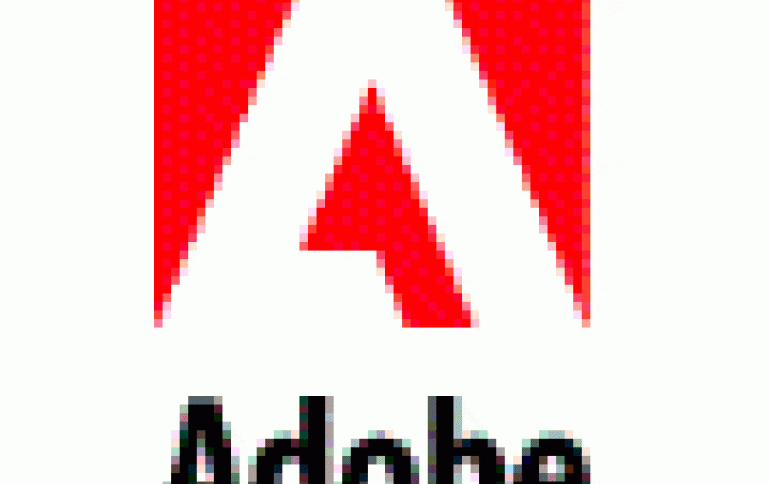 Adobe Delivers Lightroom Beta for Windows
Adobe today announced the public beta of Adobe Lightroom software for the Windows platform, a digital imaging workflow solution for professional photographers. Available for both the Windows and Macintosh platforms, Adobe Lightroom beta allows for professional photographers to import, select, develop and showcase large volumes of digital images. Windows-based photographers may test this new beta download and submitting feedback to the Adobe Labs forums at http://labs.adobe.com/technologies/lightroom.

The Windows and Macintosh versions of Lightroom currently contain somewhat different feature sets, but the core of Lightroom remains consistent across platforms, focused on efficiency and quality from capture through output. As the beta for each platform evolves, the features will converge and the final released versions will be the same.

Lightroom beta cross-platform support allows photographers to work on projects from any Windows or Macintosh computer on-location, in the studio or in the office. When combined with the editing power in Adobe Photoshop software, Lightroom provides one clear path for taking images all the way from processing to final presentation. This allows photographers to spend less time at the computer, and more time behind the lens.

Lightroom has a modular user interface designed to spotlight what photographers care about most: the image. Photographers can scroll through hundreds of images and use Quick One-to-One Zoom to instantly magnify the finer points within the image. The Lightroom beta addresses the varied needs of photographers, including the ability to view detailed before and after comparisons of non-destructive edits and dynamically preview print output of multiple images with flexible layouts.

Leveraging the latest Adobe Camera Raw technology, Lightroom supports over 120 native raw file formats, in addition to JPEG and TIFF, and incorporates raw conversion into a single workflow experience. Adobe's raw processing technology features the new split-toning controls that creates richer black and white images. The latest camera models supported by this beta now include Cannon EODS 30D, Epson R-D1s, Leaf Aptus 65 and Aptus 75, Olympus EVOLT E-330 and SP-320, Pentax *ist DL2 and Samsung GX-1S.

Lightroom beta 1.0 for Windows is available for free download from the Adobe Labs Web site at http://labs.adobe.com/technologies/lightroom. Recommended system requirements are Windows XP SP2, Intel Pentium 4 Processor, 768MB RAM and a 1024x768 resolution screen. The final shipping version for both Windows and Macintosh will be released in late 2006. Further details around pricing, system requirements and availability have yet to be determined.