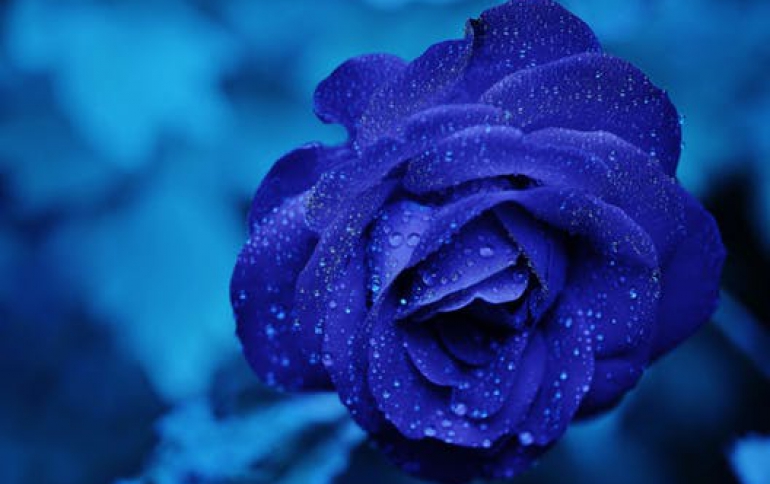 ADS Tech Instant Music Converts Analog Music into the Most Popular Digital Audio Formats in 4 Easy Steps
ADS Tech (www.adstech.com) announced today it is shipping Instant Music, a new external USB analog-to-digital audio converter for consumers. Instant Music makes it fast and easy for Windows, Macintosh and Linux users to convert analog music to digital formats that provide expanded options for their personal music enjoyment. With an MSRP of only $59, the plug and play device will quickly become a must-have solution for anyone wanting to protect their collection of LPs, 45s and cassette tapes from warping, scratches and deterioration.

Instant Music includes all of the music capture, conversion, editing and CD publishing tools users need to convert their analog music to the most popular digital music formats in just four easy steps. Using the stereo (right and left RCA) or SPDIF Digital Audio (TOSlink) inputs and outputs, they can capture music from any analog audio source (cassette, turntable, TV, radio) and save it as an MP3, .WAV, .WMA (Windows Media 9 Audio) or AAC audio file.

The converted digital audio files can be archived on a computer or burned to a CD. When combined with a Mac system equipped with Garage Band (included in iLife) or Sound Studio, Mac users can export directly to their personal iTunes music libraries.

Music files created with Instant Music can be played back from a PC or a portable MP3 player and are compatible with digital media receiver devices like the new ADS Tech Media-Linkδ Wireless Receiver. With Media-Link connected to a home stereo system, consumers can play back all of the music stored on their PC.

To begin recording, users simply plug the Instant Music device into a computer's USB 1.1 or USB 2.0 port. Once the files are converted, the Nero Mix, Nero SoundTrax and Nero Wave Editor software bundled with Instant Music can be used to arrange them into play lists, edit start/stop times or add a cross fade from one track to the next for a smooth transition. With the step-by-step wizard features, even novices can personalize their music by selecting tracks, adding transition effects, and using the equalizer to set the volumes. For professional results, the Audio Cleaning tools can be used to filter out unwanted pops, clicks and hisses.

Pricing, AvailabilityInstant Music is available from leading video dealers, e-tailers and distributors with an MSRP of US$59. A complete hardware/software solution, the USB 2.0 music capture solution is compatible with Windows 98SE, WinME, WinXP (Home or Professional), Win2000 and Macintosh OSX systems equipped with Garage Band or Sound Studio 2.10. The external device comes with a 6-ft. USB 2.0 cable and a 6-ft. RCA audio/video connection cable with a turntable grounding wire. Nero Mix, Nero SoundTrax and Nero Wave Editor software, a User Guide and an Installation CD are also included.