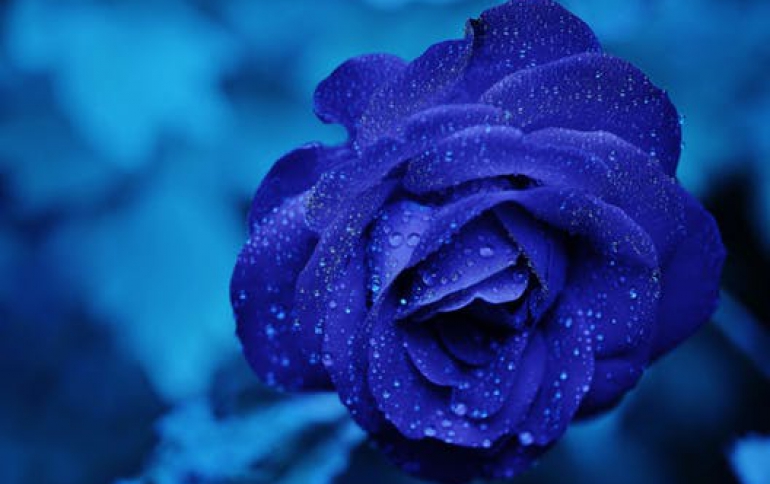 ADS Tech Enhances Media-Link Digital Entertainment Receiver with Wireless G Card.
Compact Device Streams Digital Entertainment from PCs and the Internet to a TV or Stereo.
ADS Tech announced that Media-LinkΤ Digital Entertainment Receiver has been enhanced with a wireless G (802.11G) card. The new Media-Link can now be used with either a wired Ethernet network or the higher-speed 802.11G wireless network to deliver digital entertainment from a PC and the Internet to any TV or stereo in the home or office. Conveniently controlled by a single remote, the device is housed in a new sleek designer case that can be wall mounted.
ADS Tech's Media-Link enables consumers and businesses to access PC-stored TV shows, movies and photos on any connected TV. Users can also enjoy listening to MP3 audio files and Internet radio on any connected stereo. All of these features are available without moving the PC or having to burn discs and carry them from room to room so they can be shared. With Media-Link, users can also view Web pages and Internet news on their TV's big screen from the comfort of their favorite living room chair.
The wireless G card enhancement enables the new version of Media-Link to deliver audio and video streams at up to 54 Mb/sec--nearly five times faster than the earlier version which supported the 802.11B (11 Mb/sec) wireless networking standard but did not include the wireless card. The higher throughput available with the 802.11G wireless standard also allows users to transport multiple audio and video streams; i.e., view a PC-stored slide show on a TV screen while streaming an MP3 file from the Internet for background music.
Based on a new study, market researcher In-Stat/MDR predicts that the number of wireless subscribers worldwide is projected to jump from 1.5 billion at the end of 2004 to more than 2.5 billion in 2009.
Offering easy, "Universal Plug and Play" installation, consumers and businesses can now enjoy these capabilities simply by connecting Media-Link to their wired Ethernet LAN or wireless network. Once connected, The Media-Link receiver identifies PCs on the network automatically and provides instant, remote control access to their stored entertainment files.
"With MediaLink, the PC becomes the entertainment jukebox and server for the home or office entertainment system, serving different files to multiple rooms simultaneously," explained Mike McCoy, ADS Tech President. "It's fast, easy to use and convenient. But the best thing about it is the enhanced user experience it provides. People will no longer be restricted to playing their digital multimedia files at their desk. They can view their videos and photos on the biggest screen they have in-house and can enjoy their music compilations or Internet radio on their best stereo."
Designed for flexibility, portability and scalability, Media-Link can be used to deliver digital media content from up to 14 PCs on a network. When more than one Media-Link is connected to a single PC, users can stream content to several rooms in their home or office simultaneously.
Video playback of the highest quality is assured with composite, S-Video, component (Progressive and Interlaced, DVI) video outputs. Audio is reproduced in the greatest fidelity with stereo (R+L), RCA and SPDIF digital audio (optical and coaxial) outputs. To ensure that all of the leading digital entertainment options can be displayed, Media-Link supports playback of MPEG-1, MPEG-2, MPEG-4, MOV, AVI, DivX and Xvid video files, MP3, AC3, AAC, WAV and WMA audio files as well as JPEG, BMP, GIF and PNG image files. Users can also browse Web pages, view Internet news pages and enjoy listening to Internet Radio stations.
Availability, Pricing
ADS Tech's new Media-Link Receiver equipped with a wireless "G" card can be used with Windows 98SE, WinME, WinXP and Win2000 systems. Available through ADS Tech's network of online and retail channels worldwide Media-Link has an ESP of US$249. A SCART cable, an installation and application CD, a remote controller, a wall-mount AC adapter and a user guide are included.