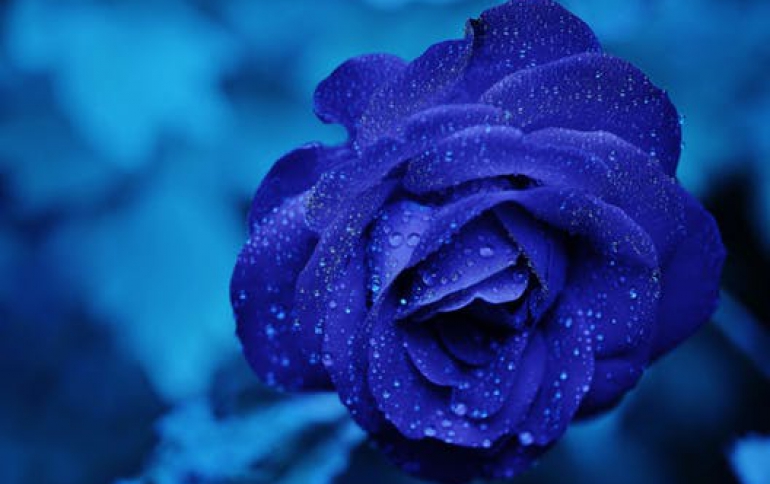 ADS Launches Hardware-based H.264 Conversion Solution
ADS Tech anounced today Instant Video To-Go, a hardware-based H.264 conversion solution for PCs. ADS Tech's new video transfer accelerator provides the convenience of USB 2.0 connectivity in a compact device. According to the company, the hardware accelerator incorporated in Instant Video To-Go enables consumers to convert videos for playback on Apple iPods, Sony PSPs and other portable video players up to five times faster than real time.

With Instant Video To-Go, a 100-min./2GB MPEG2 or VOB video file can be converted into a 320x240 H.264 video in approximately 20 minutes. The same video would require about 5 hours to convert with software encoding.

The solution includes ArcSoft Media Converter 2 software, a two-step application that supports (converts) MP4, MP3, AVI, WMV, MOV, RM, JPG, TIFF and a the Microsoft Media Transfer Protocol (MTP).

ADS Tech offers a line of Mobile Player Accessories for recording and converting video and music to the iPod/MP3/mobile player formats. In addition to Instant Video To-Go, ADS Tech offers DVD Xpress DX2, Instant Music, Instant Music for Mac and Instant FM Music.

Instant Video To-Go is available with a MSRP of US$79.95. The USB 2.0 video transfer accelerator is compatible with Windows XP systems. The external device comes with a 6-in. USB 2.0 extension cable and a CD containing device drivers and Arcsoft Media Converter 2 software, as well as a quick start guide.