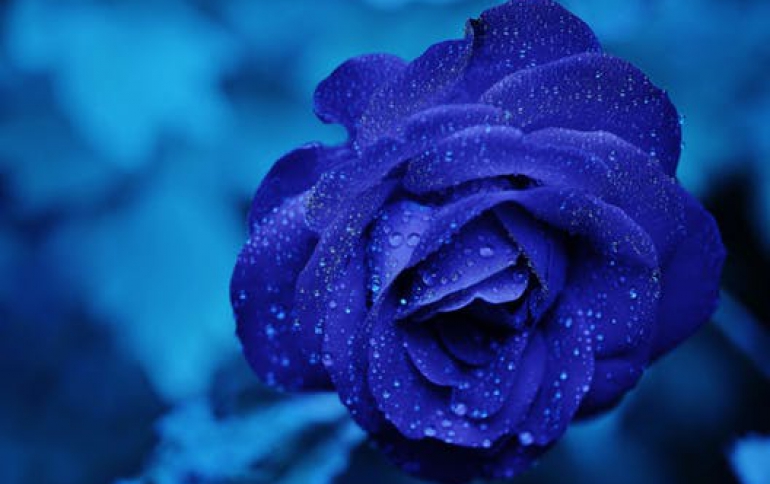 Amazon Raises Fee for Prime Service
Amazon.com Inc raised the monthly fee for Amazon Prime, its fast-shipping and video-streaming service, to $12.99 from $10.99.
The company also hiked the monthly subscription fee for Amazon Prime Student members, its service targeting college students, to $6.49 from $5.49.
Existing monthly Prime and Prime Student members will pay the new price for renewals after Feb. 18, Amazon said.
The annual Prime membership fees would remain at $99 and for student members at $49.