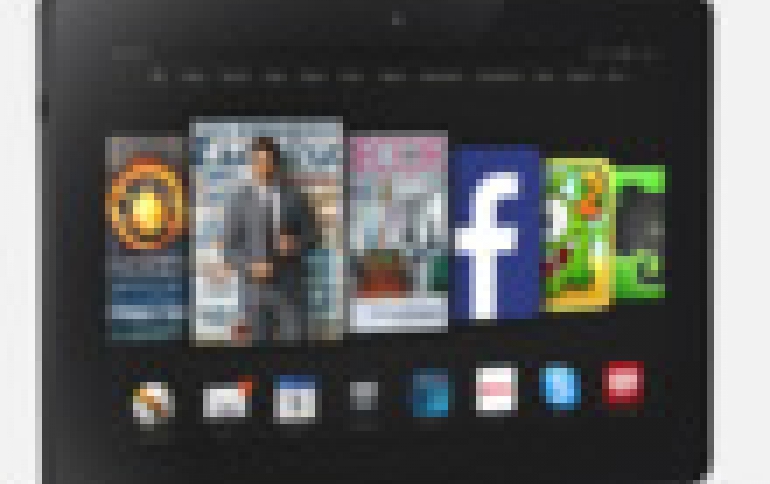 Amazon To Release $50 Tablet: report
Amazon.com plans to release a $50 tablet in time for the holiday season, the Wall Street Journal reported, citing people familiar with the matter. The 6-inch screen tablet comes with a mono speaker and is priced much lower than Amazon's Fire tablet, the cheapest variant of which is sold at $99.
The move would potentially attract buyers looking for a simple—and effectively disposable—device for straightforward tasks like streaming video at home and shopping on Amazon.com.
Amazon also plans to release 8-inch and 10-inch screen tablets, the report said.
While other Amazon Fire tablets show advertisements as screen savers, it was not clear if the new 6-inch tablet's cost included ads.