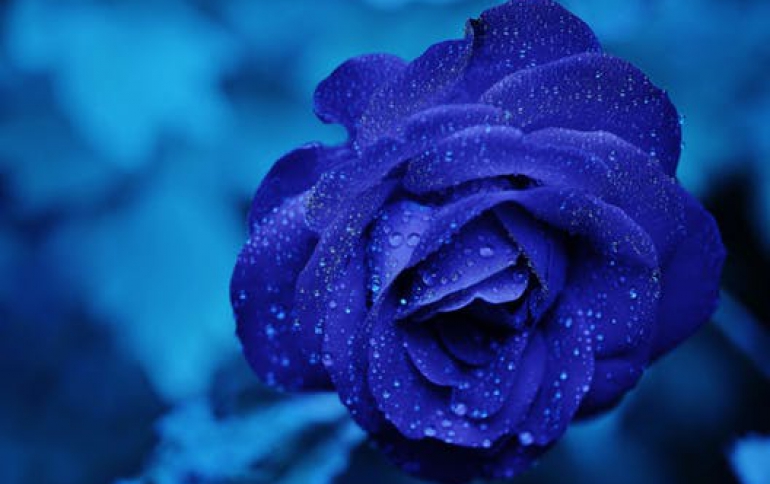 AmazonFresh Food Service Coming In London
Amazon on Thursday launched its AmazonFresh food delivery service in London, in a move by the world's largest online retailer to break into the UK grocery market. "We are launching with a comprehensive offer in a limited area and will take our time to hone and improve our service," Ajay Kavan, vice president of AmazonFresh, said.
AmazonFresh will initially offer a full grocery service at competitive prices in parts of central and east London from a distribution center in the east of the capital. It said it would use small and medium sized external carriers for deliveries.
Shoppers in the eligible London postcodes who are already members of the Amazon Prime subscription service will be able to choose from a range of more than 130,000 products, including tens of thousands of grocery items.
Amazon's offer will include fresh and frozen products from Morrisons. It will also offer major brands including Coca-Cola, Kellogg's, Danone, Warburtons and Walkers as well as products from local food producers and shops in locations such as London's trendy Borough Market.
Amazon Prime members in the UK pay an annual subscription of 79 pounds. They can sign up for a 30-day trial of AmazonFresh and will then pay 6.99 pounds per month for the service, with unlimited deliveries for orders of above 40 pounds.