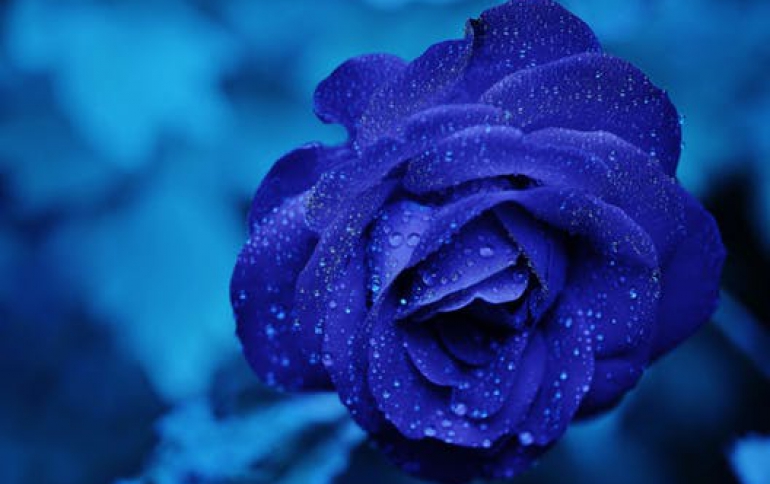 AMD Has 5GHz FX Processors In The Works
AMD's rumored "Centurion" processor clocked at 5GHz could appear sooner than expected as Gigabyte is already showcasing at Computex a motherboard that supports the ultra-fast processor.
Sweclockers.com
hasve posted online the following picture from Computex, showing the GA-990FXA-UD7 motherboard that supports the "next generation of AM3+ 5GHz FX series processors," measning that there will apparently be more than one of these chips. Centurion should be a Vishera-derived model running at 5GHz under with a Turbo peak:
AMD's currenly available the FX-8350 processor has a TDP of 125W. Sweclockers claim that the new chip will push the TDP to 220W! Gigabyte's GA-990FXA-UD7 seems to be ready to support it as its description says that the board's 10-phase power solution offers "AMD high-TDP CPU support."
AMD is expected to unveil the new FX chips at the E3 gaming show next week.