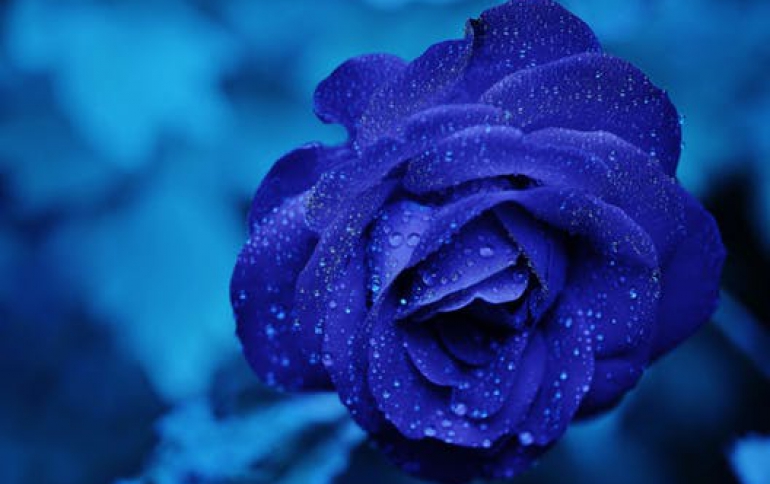 Anti-RIAA protests begin
Consumers have started to protest at attempts by the Record Industry Association of America (RIAA) to sue individuals for downloading files from peer-to-peer (P2P) sites such as Kazaa and Grokster. Users are furious that the RIAA has issued subpoenas to internet service providers (ISPs) to force them to identify customers who share music.

The RIAA claims that downloaders illegally share copyrighted music, costing the industry millions.

But websites detailing the music of RIAA members have been put on the internet to aid boycotts, while street protests have been planned in a number of US states, including Texas, New Mexico and Georgia.

In California, protests have been planned for various venues as anti-RIAA momentum grows. "They are picking on the kids, hoping their parents will go crazy and scream at their children for doing something the RIAA says is illegal," claimed Wayne Rosso (pictured), president at P2P network Grokster.

"But the parents are going to ask: 'Why are you suing me because my kid downloaded a couple of files? You must be out of your mind'."

Rosso described the RIAA's actions as "insane" and predicted that the organisation could find its mission to sue individuals blowing up in its face.

He pointed out that the growing backlash in the US could prove more damaging to the industry than the cost of illegal downloads, and said the only result of legal action would be to turn more than a quarter of Americans into instant "felons".

Rosso also disputed a recent Nielsen/NetRatings survey, which purports to show that use of file sharing applications has fallen 15 per cent since the RIAA began to threaten users with legal action.

"These figures were from the week 29 June up to 6 July, which runs into Independence Day celebrations. The kids who download files are on holiday," he said.

"But if there has been a fall-off can they produce evidence that CD sales have risen? I think not."

But despite the RIAA's attacks on downloaders in the US, there is unlikely to be much effect on other countries where file sharing is also common.

According to Rosso, the successful launch of a paid-for edition of the Grokster software shows just how little impact the RIAA's legal moves will have globally.

"The software is selling like hot cakes, including in the US; but most of our downloads come from London, England," he added.