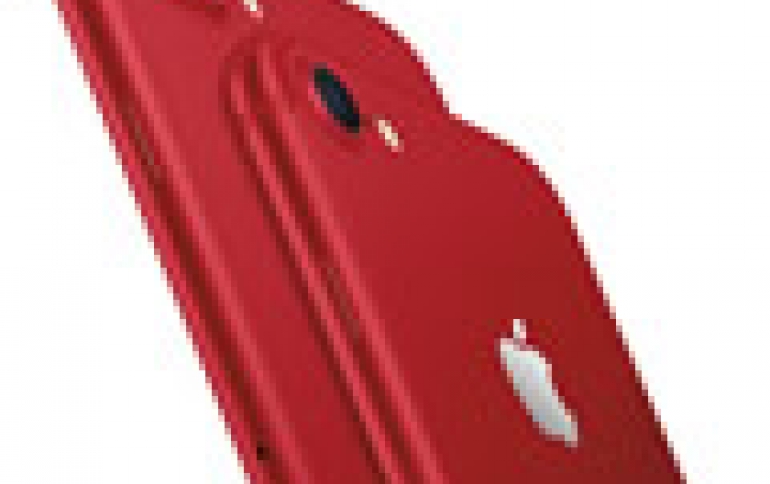 Apple Applies for Patent on Foldable Display
The US Patent & Trademark Office today published an Apple patent application filed by the U.S. company in September 22, 2016, for a foldable display.
Here is part of the patent's description:
"An electronic device may have a flexible portion that allows the device to be folded. The device may have a flexible display. The flexible display may have a flexible display layer, a cover layer, a touch sensor interposed between the flexible display layer and the cover layer, a support layer, and a polarizer layer. The polarizer layer may be interposed between the touch sensor and the flexible display or between the touch sensor and the cover layer. The touch sensor may include optically clear adhesive that is flexible and facilitates bending of the display. The optically clear adhesive may include additives such as water vapor penetration reducing additive, anticorrosion additive, ultraviolet-light blocking additive, and index-of-refraction adjustment additive. The support layer may be formed from shape memory alloy or amorphous metal and may have openings to facilitate bending."
Apple has been rumored to be working on a smartphone featuring a foldable display, partnering with LG. A new report just last month suggested that Apple planned to invest in an LG plant for production of a foldable display.
The patent application covers all the bases, referencing LCD, OLED and microLED.
Display may include an array of display pixels formed from liquid crystal display (LCD) components, an array of electrophoretic display pixels, an array of organic light-emitting diode display pixels, an array of pixels formed from crystalline semiconductor light-emitting diode dies (sometimes referred to as micro-LEDs), an array of electrowetting display pixels, or display pixels based on other display technologies. Examples in which display has been formed from organic light-emitting diode pixels or micro-LED pixels may sometimes be described herein as an example).
The patent application also describes a display designed to be folded and unfolded in use.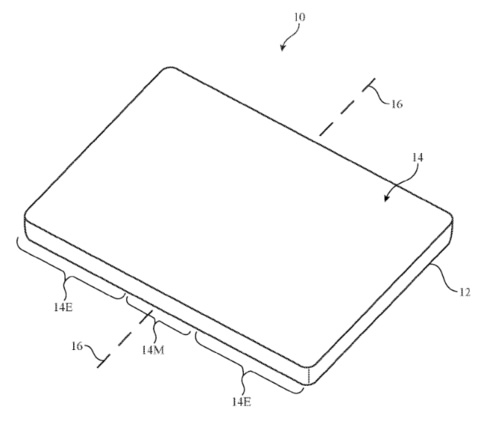 The previous report suggested that a foldable iPhone might come to market around 2021, by which time it seems likely Apple will have transitioned to microLED screens.