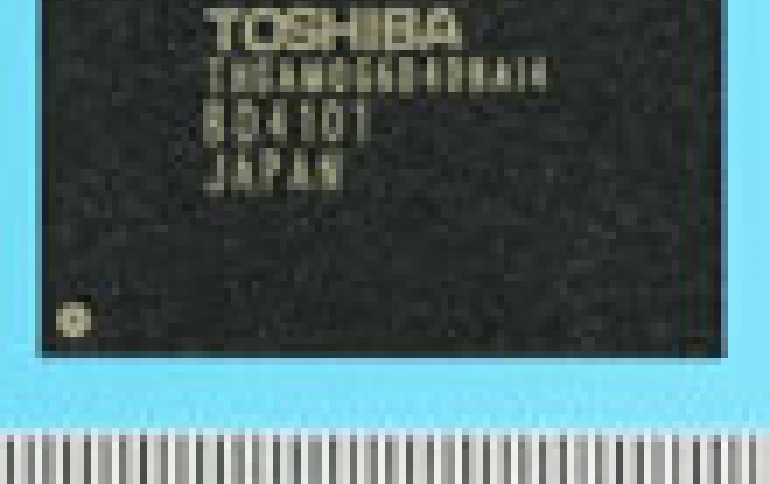 Apple, Dell, Kingston, Amazon, Could Join Foxconn In Bid for Toshiba Chip Business
Terry Gou, founder and chairman of Foxconn has revelaled that Apple and Dell are among the copmpanies which will join a Foxconn-led consortium bidding for Toshiba's chip unit.
Speaking to Reuters, the CEO of the world's largest contract electronics manufacturer named that Kingston Technology would also be part of the bidding group, while Amazon.com was close to joining. The Taiwanese firm is also in discussions with Google, Microsoft and Cisco Systems about their participation in the bid.
He did not comment on the total size of the offer or say how much Apple and other U.S. firms planned to invest.
"I can tell you Apple is in for sure," Gou said in an interview, adding that its participation had been approved by the Chief Executive Tim Cook and Apple's board of directors.
Toshiba is rushing to find a buyer for the world's second-largest producer of NAND chips, which it values at $18 billion or more, to cover billions of dollars in cost overruns at its now-bankrupt U.S. nuclear business Westinghouse Electric.
Gou said that Foxconn-led consortium contained no Chinese capital and had the advantage of not inviting as much antitrust scrutiny as other suitors.
Western Digital also plans to raise its offer for Toshiba's semiconductor unit. The U.S. chipmaker is part of a consortium led by a Japanese government-backed fund and the group will present the new offer of 2 trillion yen ($18 billion) or more.
Western Digital is pursuing an international arbitration claim that Toshiba has breached joint-venture contracts by entertaining outside bids.