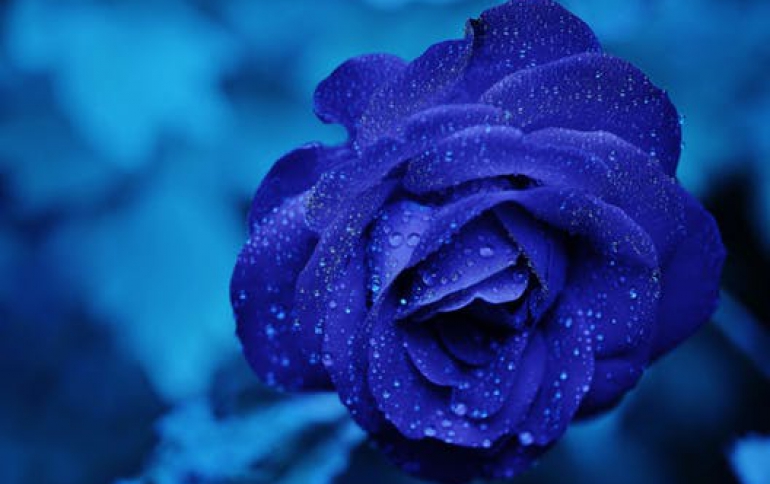 Archos Introduces The World's Smallest 5000-Song Digital Audio Player
ARCHOS announced the introduction of the Gmini XS200, the world's smallest 20-gigabyte1 hard drive-based digital audio player that boasts an entry level price of $249.99. The Gmini XS200 is designed for music fans looking for the ultra portable way to take music collections on the road. The Gmini XS200 will be available at retailers nationwide and at www.archos.com by the end of October.

The Gmini XS200 expands the successful line of ARCHOS pocket music players with products that appeal to a range of consumers and digital media interests. The new Gmini XS200 measures 2.9" x 2.3" x .7" and offers five times the capacity of 1000-song music players for the same price, yet with the features that matter most to music fans. The Gmini XS200 lets music fans store up to 5,000 songs, 5002 CDs and 3002 hours of music, while playing MP3, WMA and WAV music files. With the Gmini XS200 consumers now have the ability to easily take music collections with them wherever they go, on a device that fits in the pocket with room to spare.

"With the introduction of the Gmini XS200, ARCHOS continues its strategy of delivering innovative handheld digital media solutions with competitive price points," said Henri Crohas, chief executive officer of ARCHOS. "ARCHOS is once again ahead of the competition with the introduction of the Gmini XS200, a perfect solution for the consumer who wants an ultra-small, large-capacity music player with an affordable price."

Rip, Rock & Roll

The Gmini XS200 allows consumers to carry their music collections in their pocket, and expands on ARCHOS' successful line of hard-drive based audio players with its sleek design, and large-capacity hard drive. The Gmini XS200 features a 2.2" gray-scale LCD screen and includes an easy to use icon-based interface. The new player also features the proprietary ARCLibrary advanced music management program, which lets users delete, rename, copy and move files, and create folders directly on the device—without using a computer.